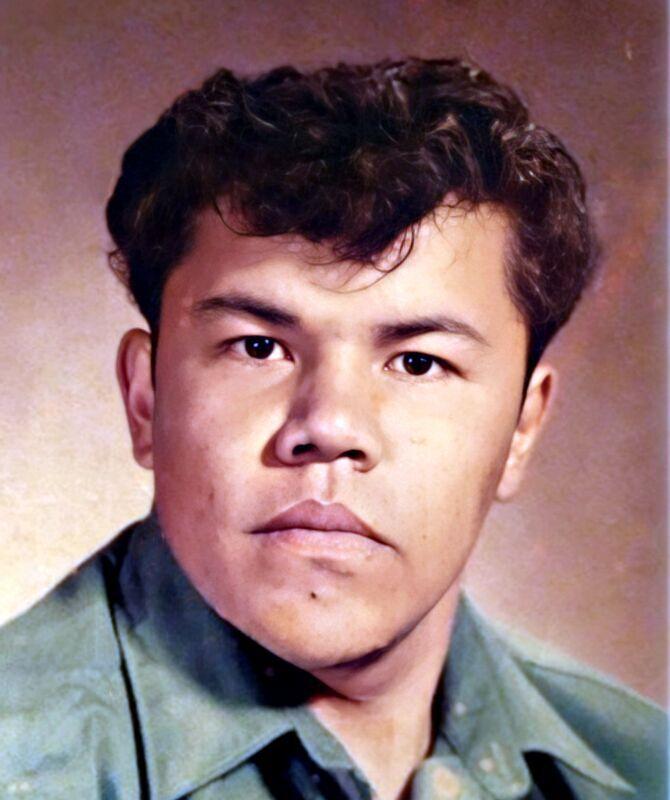 POLSON — Peter Dennis Mitchell, 72, passed away November 26, 2022 at St Patrick Hospital Missoula. He was born January 31, 1950 in St. Ignatius to Pete and Agnus Mitchell. In his early years, he attended school in St. Ignatius, Ronan, and Superior. During his childhood he worked in the potato fields, cherry orchards, and apple orchards. He also did ranch work while in Superior. In Junior High he was in the Dakotas. He was one of 10 children, his siblings Margaret, Martha, Matilda, Joanne, Theodore, and half brothers: Joseph, William, Francis, David, and George.
Peter did post and pole work with his brother Bill, worked as security for SKC, and worked for Big Sky Sheet Metal. He loved hunting, fishing, and camping. Peter also enjoyed working on cars. In 1980 he joined the army reserves and went to camp Fort Dixs in N.J. He did his reserve time in Washington state.
He is survived by his children, Kaylen, Randi, Marty, Casey and his wife Cynthia. 
Services were held on Wednesday, November 30, 2022 at the St Ignatius Community Center.