On Missing and Murderd Indigenous Persons Awareness Day, Westwolf family seeks justice for fatal hit-and-run

MISSOULA — On March 31st, 2023, Mika Josephine Westwolf, also known as Moht-ta-pai-yissaapii or "Everybody looks at her," was killed in a hit-and-run incident north of Arlee during the early morning hours. 
The family, loved ones, and supporters of Mika are now seeking justice for her. On May 5, MMIP Awareness Day, family members of Mika attended the University of Montana's Missing Murders Indigenous People event and spoke about their recent loss. 
Mika's mother, Carissa HeavyRunner, expressed her grief and anger, saying that the driver did not brake or attempt to avoid hitting Mika and drove off without providing any aid, leaving her daughter on the side of the road.
A family member of Mika shared a touching sentiment. "When we go through things in life, we don't go through them alone, we have each other, and I am reminded here tonight with all of our family, we heal together as well." 
A poem by Mika was read during the event. One stanza reads: "The soul is immortal and death is just a portal to the other worlds, the worlds of unseen colors that shine bright like a starry night. A place where time doesn't exist, just pure bliss, like that feeling of your first kiss."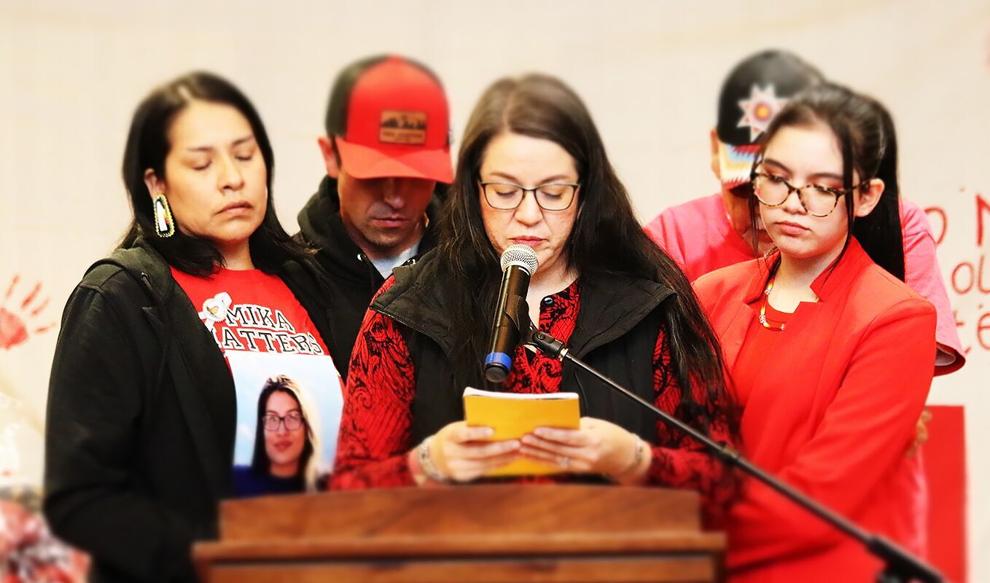 As a mother, HeavyRunner said she never expected to address a crowd and ask for help in finding answers about who murdered her daughter. She never thought she would be one of the thousands of parents or loved ones who have had to take a stand and speak out about the death of their child.
According to the Bureau of Indian Affairs (BIA), an estimated 4,200 cases of Mmissing and Murdered Indigenous Women and Girls (MMIWG) have gone unsolved. Additionally, the Urban Indian Health Institute has identified 506 MMIWG cases across 71 selected urban cities, with 128 cases of missing Indigenous women, 280 cases of murdered Indigenous women, 98 cases with an "unknown status," and 29 being the median age of MMIWG victims. These numbers represent a devastating reality for Indigenous communities and highlight the urgent need for justice and systemic change to address the ongoing crisis of MMIP.
According to HeavyRunner, assistance with local authorities has been a frustrating experience. "That's putting it very mildly," said HeavyRunner.
"I need your help," said Heavyrunner. "As we must proceed on our own to find answers and work with local authorities to find justice for my girl, we will not give up."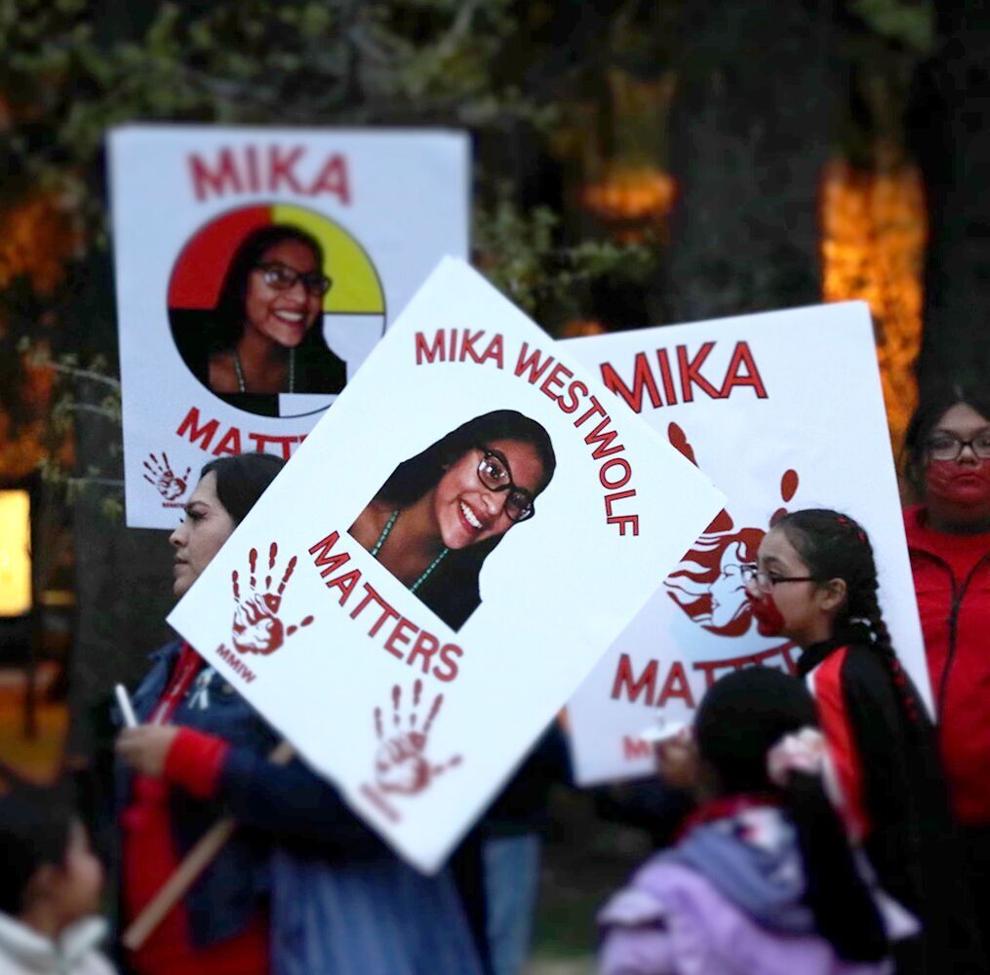 She emphasizes that Native American lives matter, and they will do whatever they can to help others and bring attention to the larger public.
"We will not let this be another story of 'just another dead Indian' or that Mika was somehow to blame for this atrocity. Someone committed this crime, and we will not allow this to become another unsolved MMIW case," said HeavyRunner.
She promises to keep Mika's memory alive and achieve justice. "We will not rest until it is done."
More information can be found at mikamatters.com