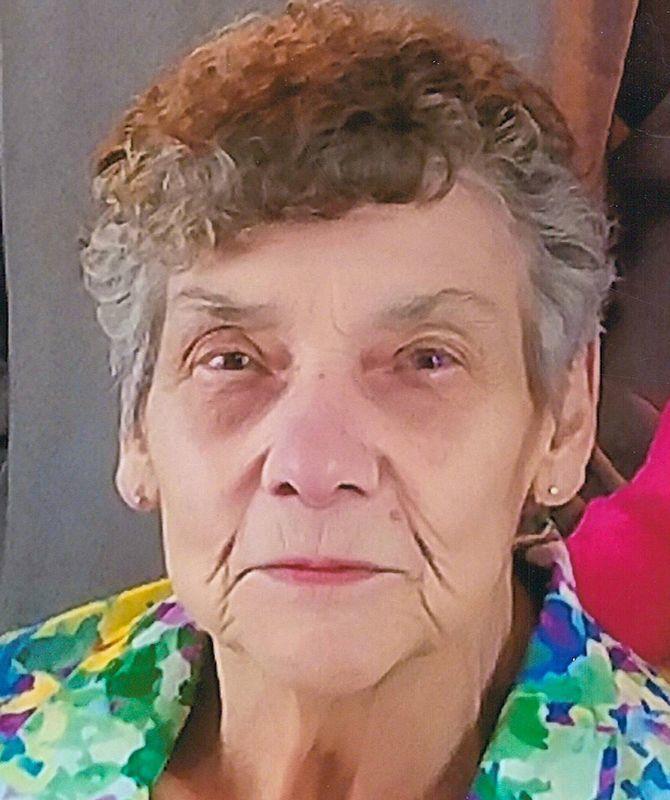 DIXON – Verona Lindquist-Young, 84, passed away at St. Pat's Hospital in Missoula on January 2, 2020.  Verona was born on January 10, 1937, in Pine Island, MN, to Agnes and Edward Wobig.  She married John Rex Young.
She worked as a caregiver, cooking and caretaking for others as well as family.  She enjoyed crocheting and gardening and was a member of the Cornerstone Assembly of God Church in St. Ignatius.
Verona was preceded in death by a husband Daniel Lindquist, daughter Iva Hanson, sons Mike Lindquist and Larry Lindquist, grandson Jeremy Lindquist, as well as family members Vern Wobig, Marlen Wobig, Adaline Quall and Carol Wobig.  Survivors include her husband John R. Young, sons Steve Lindquist and Danny Lindquist, daughter Diane Engdahl, a brother Orvil Wobig and 28 grandchildren.