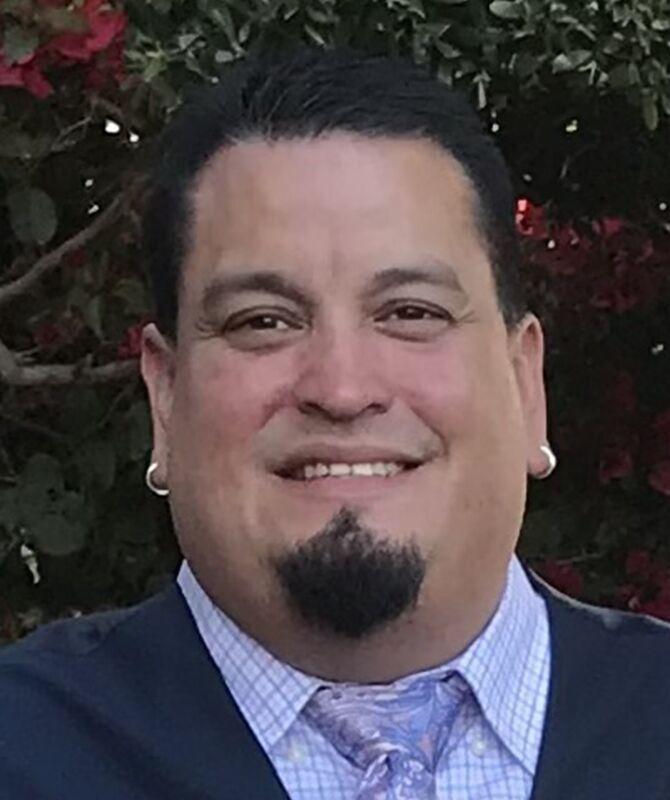 Tyrone Aaron Shipman was born on May 27, 1979, in Phoenix, Arizona to Gerald W. Shipman and Shirley Ann Matt. He passed away Friday, August 27, 2021 at the age of 42. He was the best Dad in the world, best storyteller, and all-around great guy.
Tyrone is survived by his daughters, Kyleigh Teresa Shipman and Lakota Kiara Shipman, his parents, Gerald Shipman and Shirley Matt (both of Glendale); his brother Greg Shipman (Glendale) and the love of his life, Christina Varela and her daughter, Victoria Riggs, as well as his extended family and friends too numerous to mention. 
Tyrone is preceded in death by his grandparents, G.W and Doris Shipman, Peter and Theresa Matt, his great-grandmothers, Rosalie P Matt and Mary Smallsalmon, his stepfather, Dale Cachora, his cousin, Lawrence Eric Harper and his uncle, Lawrence (Larry) Harper.
He was an enrolled member of the Confederated Salish and Kootenai Tribes of Montana and was also born of the Chickasaw Nation of Oklahoma.
A viewing was held on September 12, 2021 at Best Funeral Service at 9380 West Peoria Avenue, Peoria, AZ. Funeral services.
The family requests that you honor Best Funeral Services requirements for wearing protective masks and maintaining social distancing while there.