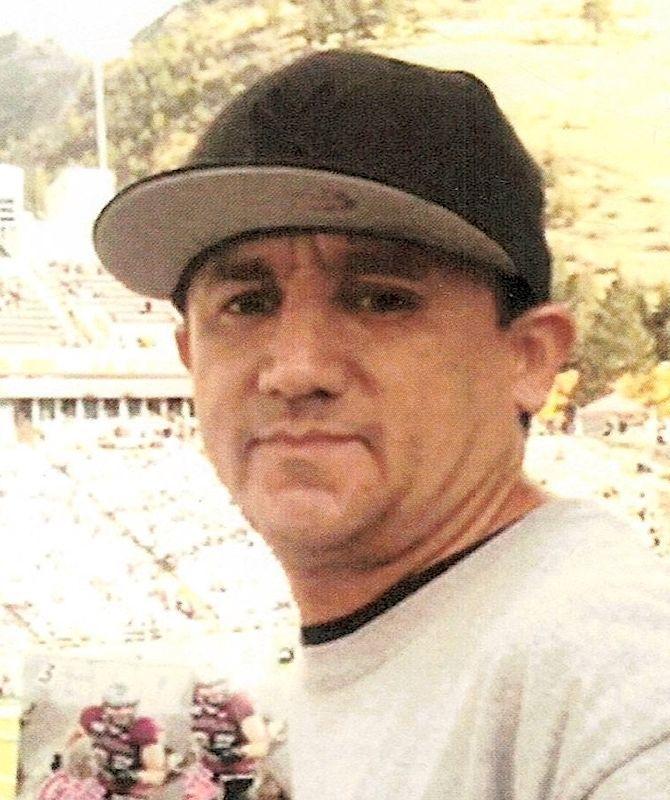 ST. IGNATIUS – Timothy J. "Tim Slim" Schulz, 42, passed away at St. Patrick Hospital in Missoula on December 3, 2019.
Born in St. Ignatius on May 12, 1977 to Joann Durgeloh and Robert B. Schulz Sr., he was raised St. Ignatius and went to school there. He graduated from Two Eagle River School in Pablo and went to Salish Kootenai College in Pablo for two years.
He worked at CSKT Tribal Health in the maintenance dept., CSKT Maintenance Department in Pablo, CSKT Fire Control, CSKT Tribal Forestry, KwaTuqNuk Resort and various highway construction jobs. In his spare time he enjoyed watching sports, football, baseball, basketball, The Chicago Bears, The Chicago Cubs, and Chicago Bulls and a fan of the Montana Grizzlies also liked to fish, cruise the back road and play pool. He also played on a baseball team coached by Linsee Brockmeyer and they won several games and tournaments.
Preceded in death by his stepfather Francis C. Durgeloh, uncles Ronald A. Lumpry and Ted Griffin, grandparents Dollie and Willie Linsebigler and Alexander Lumpry, great-grandparents Louise and Thomas McDonald, Pete and Mary (PokerJim) Lumpry, and special cousins Josh Pepion, Billy Lumpry and Adelle Durgeloh.
Survivors include his daughters Justina L. Shulz (Kellen), Kaylee M Schulz (Justin) and Alissa L Schulz (Coree); mother Joann Durgeloh, grandson Jarett Paulite; siblings Robert J. "Bobby" Schulz and Shanna M. Schulz; Aunt Margie Potts; uncles Bill Griffen and Lloyd "Boss" Racine; nieces and nephews Tarissa Plouffe (John), Taneesha Schulz, Robert J. Plouffe, Eljin J. Schulz, David D. Hammer; great nieces and great nephew Alexandria Plant and Christine Plant and Jonathan F. Holcomb.
A traditional wake was held at the Longhouse with Rosary on Thursday, December 5 with mass being celebrated at the St. Ignatius Catholic Mission on Friday, December 6. He was laid to rest next to his stepfather Francis Durgeloh.