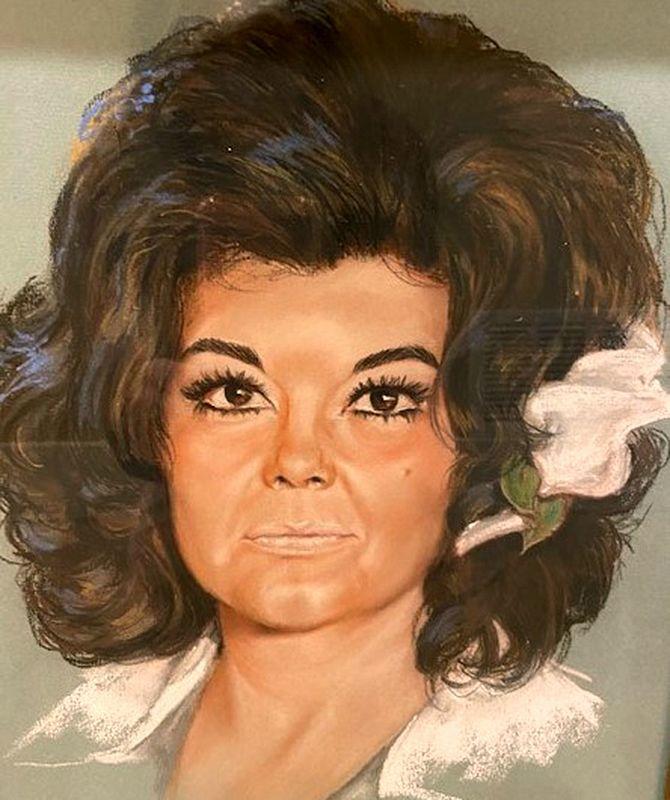 MOSES LAKE, WA — Susan (Suzie) Jean Harwick was born on April 3, 1932 and passed away peacefully at her home on December 23, 2019 in Moses Lake, WA. Susan was a member of the Confederated Salish and Kootenai Tribes.
She was born to Olive (Morigeau) Donaldson and William Gefeller in Lake County, Montana. During WWII Susan's family moved to Seattle and was helped raise by stepfather William Donaldson. She attended Ballard high School.
Suzie leaves behind a life full of stories as her time as a waitress/showgirl in Las Vegas in the 1960's; beautiful pieces of abstract artwork and portraits as an accomplished professional artist; and a smile and laugh that could light up a room…The customers that she waited on from her long-term job at Ivar's Salmon House in Seattle can attest to that.
Suzie is preceded in death by her son, Robert Hauser, her Mother, Olive (Morigeau) Donaldson, step-father, William Donaldson, and brothers, William, Robert, and James Gefeller.
She is survived by her husband Gary Harwick, numerous step-children, grandchildren, and great–grandchildren, her sister Sandy Naughten, nieces, nephews and her first ever dog, "Tucker".
Suzie was a favorite of all the Hospice workers that came to help and visit. They did such a wonderful job. She always had visitors stopping by to talk books, her favorite shows, or events of the past. Her beautiful smile and upbeat and positive personality will be missed.