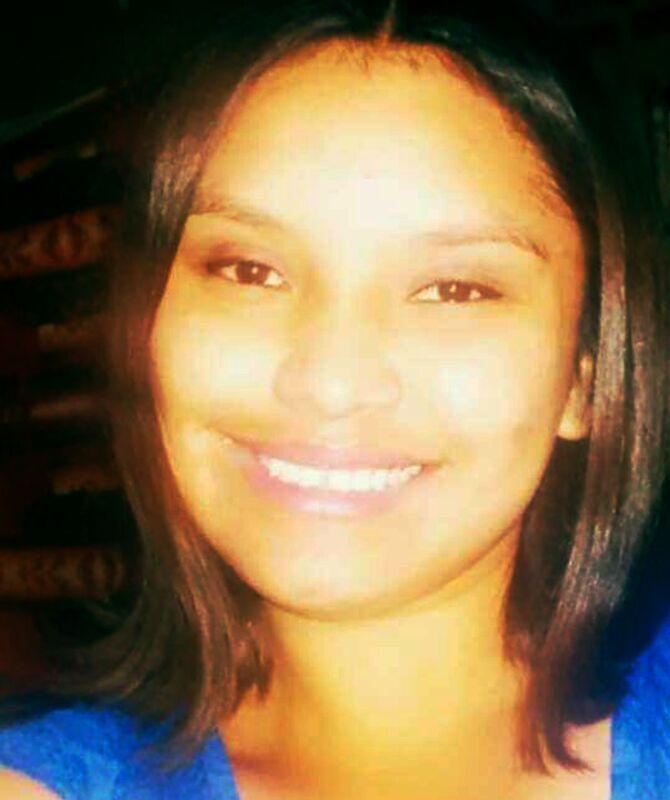 Samantha Marie Seyler died on May 24, 2021 in Lewiston, Montana. Samantha was born in Lewiston, Idaho on June 5, 1994. She was a strong beautiful Kootenai and Coeur d'Alene Native Woman who moved back and forth from Montana to Idaho throughout her life.
She enjoyed playing for her dad's basketball team with her older cousins and auntie. The most enjoyable time for her is when they would travel for their YMCA Tournaments.
Her favorite thing to do was spend time with her family and friends. She always made sure her brothers, sisters, nieces, and nephews were safe and well taken care of. One of her biggest achievements she was most proud of was helping her little brother, Eugene graduate.
Her babies were everything to her. She loved cooking for the Boys and Girls Club in Lewiston where she was living. She adored all of the kids that she worked with, and they all loved her as well.
Another favorite past time of Sammy's was cooking and experimenting with different types of recipes. She took pride in her work and was always pleased to see people enjoying any of her favorite dishes. She had a fun-loving personality and enjoyed making everyone laugh with her awesome jokes. She liked taking long car rides to jam out to a wide variety of music, singing along as loudly as she could.
Her love will be missed by so many as it traveled far and wide. She had one of the biggest hearts we knew.
Samantha is preceded in death by her maternal Grandparents, Deanna Joseph and Robert "Butch" Dempsey. 
Samantha is survived by her mother Desiree Joseph and father Eugene Seyler Sr; her siblings Eugene Seyler Jr., Evan Seyler, Shayla Seyler, and Davion Joseph, her grandfather Richard L. Seyler and paternal Grandmother Johann Aurther.