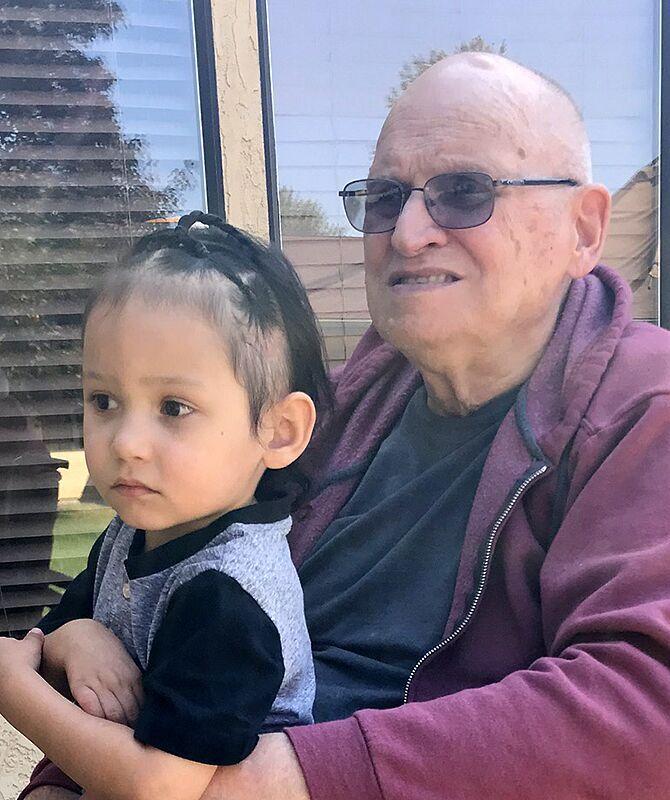 Ross Anderson walked on August 9, 2020 of Covid-19. He was born March 10, 1941.
Ross worked at Kicking Horse Job Corp for 16 years before retiring.
Ross loved to cook like he was feeding an army. He loved to work in the yard with Georgia who passed before him.
Ross is processed in death by his mother, father and ex-wife Georgia.
He survived by his three sisters Glenda (Larry) Janice (Don) Carolyn (John); three brothers Roger (kit) Billy (Fran) Lyle (Sara), three daughters Stacy Tracy (Glenda) Kacy and one son Pete (Greg), granddaughter Kenya (Teal), three great grandsons Teal, Aiydan, Kaileb, as well has numerous niece and nephews.
He will be greatly missed by all. Love you Dad and Papa till we meet again.
No arrangements at this time due to COVID-19.