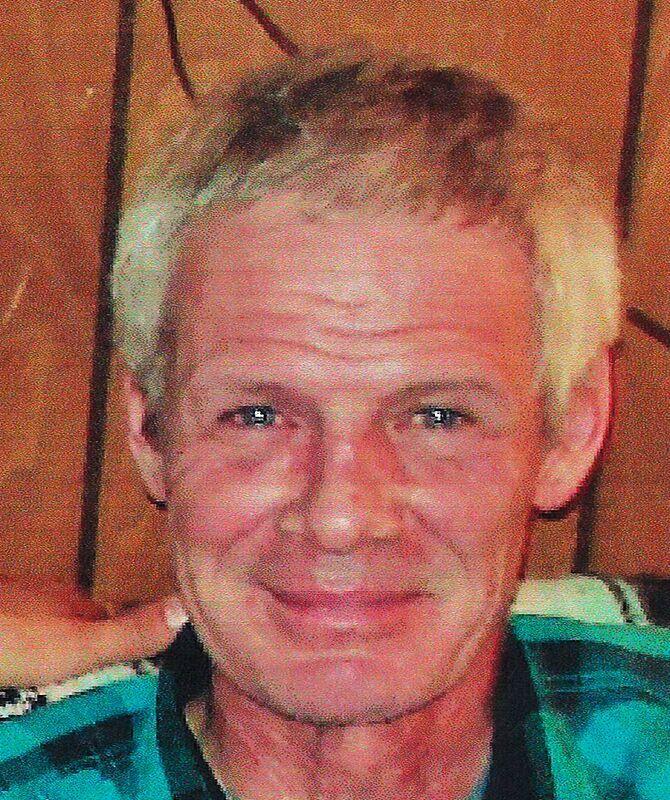 DIXON – Rodney Jay Schall, 69, passed away on Sept. 24, 2020 at his home surrounded by family and loved ones. Rodney was born March 27, 1951 in St. Ignatius, Montana to William & Betty (Wemple) Schall. He graduated from Dixon High School in 1969. After graduation, he continued to work throughout the valley. 
In 1973 he welcomed his firs born, Shawna Faye Schall (Lutgen) into the world. In 1978 his son Kelly was born. In 1980 he married his soulmate Joanne Gingras, and with that marriage two stepchildren Mike Plouffe and DeeDee Gingras which he raised as his own. 
Rodney loved logging, ranching, and socializing with family and friends. 
Rodney will be remembered for his extraordinary quick wit, infectious smile, and willingness to lend a helping hand to those in need. 
Rodney is preceded in death by his father, William "Billy" Schall and stepson, Mike Plouffe. He is survived by his mother, Betty Schall of Arlee; wife Joanne Schall of Dixon; children, Shawna Schall Lutgen (Stacey Lutgen) of Sheridan, Kelly Schall of St. Ignatius and DeeDee Gingras of Dixon; sisters Nancy Schall of St. Ignatius and Tracy Schall (Tom White) of Dixon; granddaughters Desiree Turney, Britani Allhands, Skiela Mager, Jacey Schall and Giada Schall; grandsons Cade Schall Cathey and Kyle Weeks; step grandson Richard Pierre; two great granddaughters Noah Jo Turney and Reagan Allhands; nephews Clay Thomas and Alexander (Numa) Caye; nieces Niche' Caye and Madeline Caye Nentwig (Jason Nentwig); his uncle teddy Schall and aunt Sidney Powell and several cousins. 
A visitation was Monday, Sept 28 at the Foster Funeral Home in St. Ignatius. A funeral service was held Tuesday, Sept. 29 in the St. Ignatius Community Center with burial following in the St. Ignatius Catholic Cemetery.