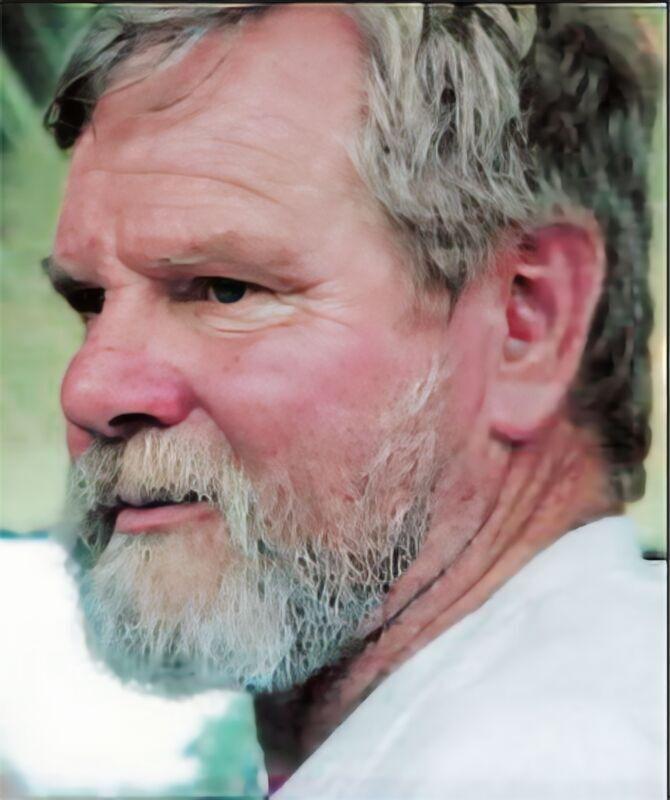 ST. IGNATIUS — Raymond A. "Raymie" Frey, 78, passed away at his home on Sunday April 16th. He was born November 9, 1944, in Western Montana to Harry & Olive "Tootie" Frey. He was raised in St. Ignatius, Montana graduating from St. Ignatius High School, class of 1963. Ray spent a lifetime learning new skills, earning numerous certifications in various trades.
Raymie married to Marsha McDonald September 3, 1966. He later met the love of his life, Dolly Shubin, in 1980 and married her on June 14, 1986.
A 3rd generation General Contractor, he was the Public Works Director for the Town of St. Ignatius, a Board Member of Lake County Solid Waste Board, a City Council Member for the Town of St. Ignatius. He was known as "the town go-to guy".
Raymie took great pride in volunteering in the community, including 35+ years with the St. Ignatius Volunteer Fire Department from Fireman, to Captain, to Fire Chief, and advisor. Raymie coached local T-Ball and supported many other local community activities. Ray excelled in many sports. He earned the nickname "Tank" during his time on the MHS football team, for the way he could plow through the line. He was a power hitter for the Mission Valley Merchant slow pitch softball team the year they went 113-12 and made it to Nationals in Rhode Island. He was fast and an all-around athlete.
He loved following his children and grandchildren to all kinds of sporting events. Ray even tried and succeeded at curling. He would try anything once. He was also a master in the kitchen creating many wonderful dishes for his family and friends. Some of those dishes included items from his bountiful garden. A lifelong avid outdoorsman, Ray enjoyed sharing hunting and fishing excursions with those close to him; including trips to Spain, Mexico, and South Africa to hunt exotic species. "A bad day outdoors is better than a good day anywhere else," was often heard.
Outwardly strong and tough, he lived a life of great generosity and fierce love, dedicated to his family and community. Above all, Ray was a family man and cherished those relationships deeply.
Preceded in death by older brother Larry Frey, younger brother Edward Frey, parents Harry & Tootie Frey and numerous beloved aunts, uncles and cousins and loyal dog Ruby.
He leaves behind his wife Dolly, children Colleen (Art) grandchildren Mackenna, Hunter and great grandchild Crue, Ben (Chris) Emmett, Sadie (Evan) two bundles of foster joy, good friend Marsha, brother Denny and his four-legged friend Nugget. A Celebration of Life to be held on 12:00pm, July 29, 2023 at the Good Old Days Park in St. Ignatius.
In lieu of flowers, please donate to the St. Ignatius Volunteer Fireman's Auxiliary.