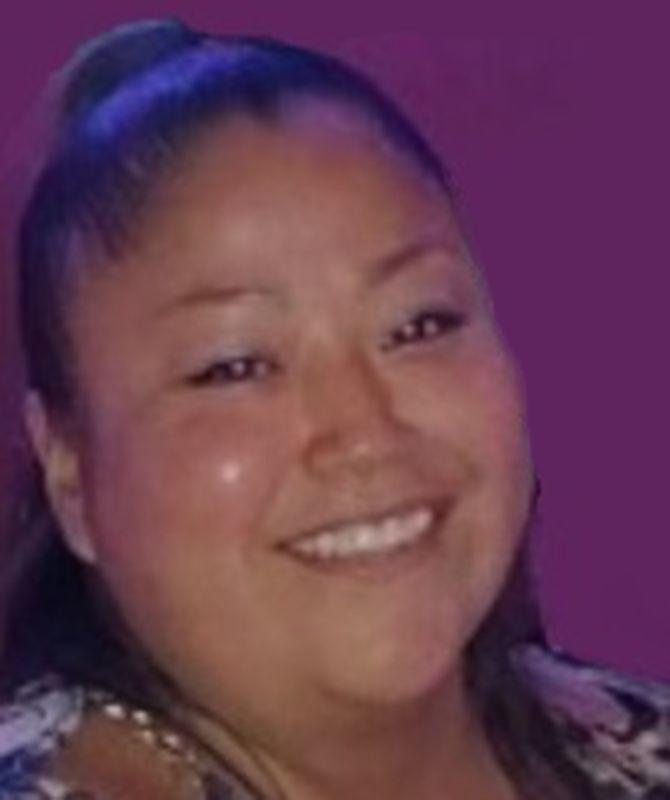 WORLEY, ID — Raven C. Allen passed away on December 9, 2019. Raven was born October 2, 1985 at Spokane, WA to Oswald and Alieene (Curley) George. She was raised in the Plummer, Idaho area where she attended school. She currently worked as a painter at the Coeur d'Alene Casino in Worley. Raven had also worked as a heavy equipment operator for I-5 Construction.
Raven had married Robert Allen Jr. on April 5, 2016 in Idaho, and the couple made their home at Plummer. Mr. Allen died in January of 2019.
She was a member of Sacred Heart Catholic Church, and a member of the Coeur d'Alene Tribe. She was a descendant of the Salish Tribe of the Flathead Reservation and Pend d'Oreille. She enjoyed playing bingo/ video machines and spending time with her nieces, nephews, and friends. 
Survivors include her parents, Alieene 'Boom' and Oswald 'Ozzie' George of Plummer, Idaho, her grandmother, Ida Curley of Worley, her siblings, Gari Lynn LaSarte, Shaula George, Jeremy Colman, Joseph Seyler, and Antoine George, all of Plummer, Idaho.
Kramer Funeral Home of Tekoa, Washington is caring for the family.
Funeral services for Raven C. Allen, age 34, were held Friday, December 13, 2019 at the Rose Creek Longhouse in Worley, Idaho. Rosary was held Thursday at the Longhouse. Burial followed at the DeSmet Mission Cemetery in DeSmet, Idaho. Raven passed away Monday at Kootenai Medical Center in Coeur d'Alene, Idaho.