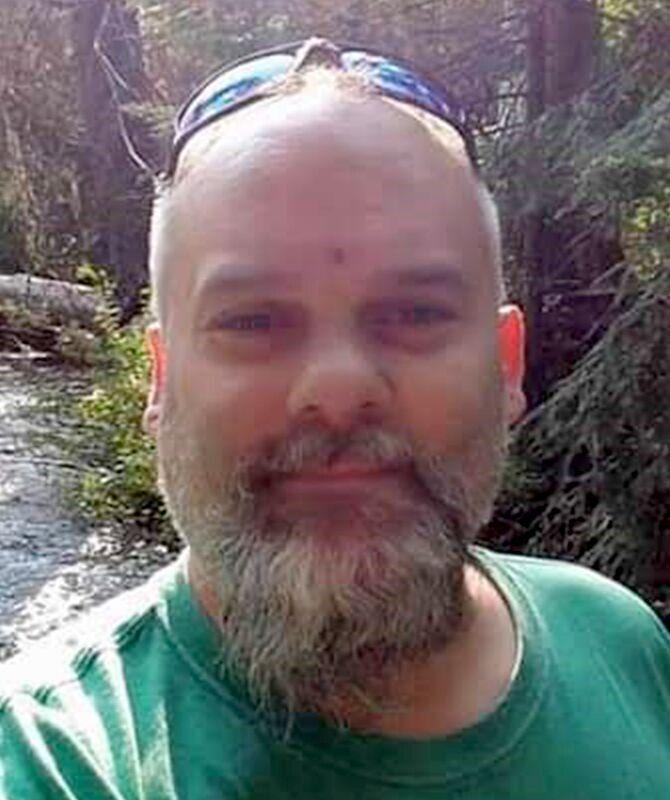 RONAN — Preston Wayne (PD) Henifin passed on July 30, 2021, in Ronan. He was born December 31, 1976, at Madigan Army Medical Center, Fort Lewis, WA.
Preston was a graduate of Medical Lake High School, Class of 1995. Preston spent several years in the Mission Valley area from the Bison Range to Polson and all parts in between. He held various jobs in the area such as MME, Kicking Horse Job Corps Center, and finally True Value Hardware in Ronan.
Preston enjoyed a variety of sports such as football, basketball, and anything to do with the great outdoors such as hunting, fishing, taking hikes up mountain trails and driving to all kind of "little-known points of interest" that he discovered.
His favorite sports teams were the Seattle Seahawks, Montana Grizzles, Washington Huskies, and of course, the Gonzaga Basketball. Preston loved wear his Seahawk clothing and when his dad was around, would wear his Griz clothing (his dad is an EWU Alum) just to get a conversation going.
Preston loved spending time with his family and would completely light up when watching his grandchildren playing and laughing. Preston loved to give his opinions regarding politics and a wide range of subjects, especially those subjects pertaining to historical events.
He loved to engage in thought provoking dialog that at times tended to get heated, he would then just crack a big smile as if to say "gotcha."
He will be greatly missed by the many friends and family that loved him deeply.
He is succeeded by the love of his life, his wife Tamara Rae (Camel) Henifin.  His is also succeeded by his parents Wayne Boyd and Mindy Kay (Rhoads) Henifin of Medical Lake, WA, and his sisters Angela Marie (Henifin) Gere of Malloy Prairie, WA and Shantrell Michele (Henifin) Cook of Spokane, WA. Preston and his wife from a previous marriage had three children, Logan Carl Steffensmier of Pablo, Tyler Preston Henifin of Pablo and Cholie Nichole Rose (Henifin) Hall of Pablo.
In addition, later in his life, Preston and Tamara added two additional boys to their family Liam and Legend. Preston had two grandsons Kingsley Cain Eastman-Henifin and Atticus Lee Henifin-Hall and a granddaughter Remmington Rose Henifin-Hall.
A special memorial celebration will be held to remember Preston Wayne (PD) Henifin's life on August 21 at the Ronan Community Center located at 300 3rd AV NW.  The celebration dress code will be "come as you are," remembering him as he was. The celebration will be an informal gathering so we can share pictures, stories, and good times. Feel free to bring a favorite food to share with others. This event will be hosted by Preston's parents, Wayne & Mindy Henifin and his family.