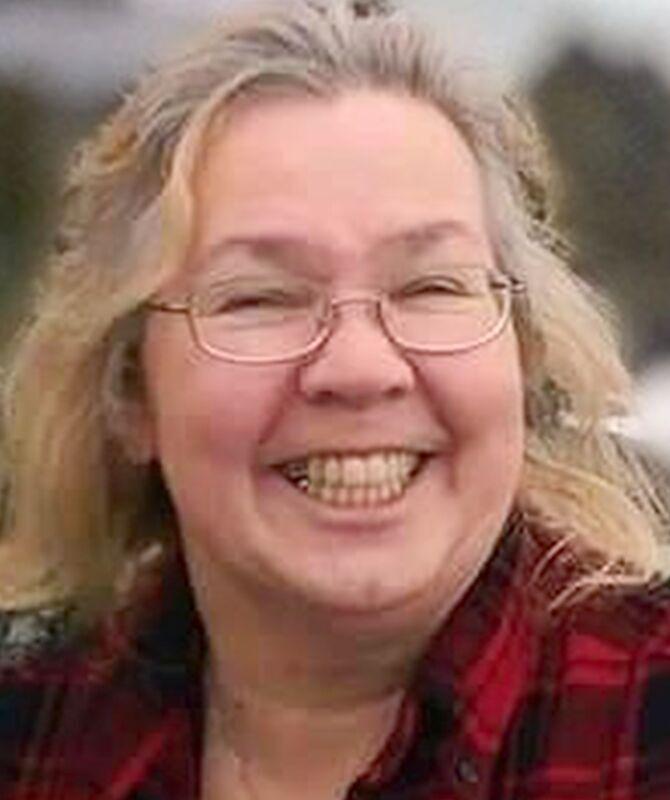 CHARLO — Pamm passed away in her home on August 28, 2021 after battling cancer. 
Pamm was born August 10, 1958, to Bobby McAfee and Glenda Chance. She had five siblings. 
She married the love of her life, Jim Toste, on February 24, 1979. They moved to St. Ignatius and had three children: Hethar, James, and Trish. Jim and Pamm owned and operated a dairy and later a beef farm. 
Pamm worked with several kids in the students first as a teacher and then advocating for them through Child and Family Services. She was passionate about helping at risk families. 
She always opened her home to anyone. Many of her children's friends and grandchildren's friends made her home and farm their second home. 
Pamm was proceeded in death by her mother, Glenda Chance, her father Bobby McAfee, brother Mark McAfee, as well as her in laws, Joe and June Toste. 
She is survived by her husband, Jim, children: Hethar (Jed) Hovet, James (Tammy) Toste, Trish Toste (Matt Finnearty); as well as her siblings Deborah (Joe), Wade (Lori) McAfee, Robert (Tracy) McAfee, and Lois Elwell; and several nieces and nephews and close friends. 
Pamm's grandchildren were the light of her life. She frequently had one or all of them with her. She was so proud of Colton, Sicily Hovet and Alys Finnearty. 
Services are being arranged by Fosters Funeral Home. Funeral services were held Friday, Sept 3 at the Catholic Church in St. Ignatius.