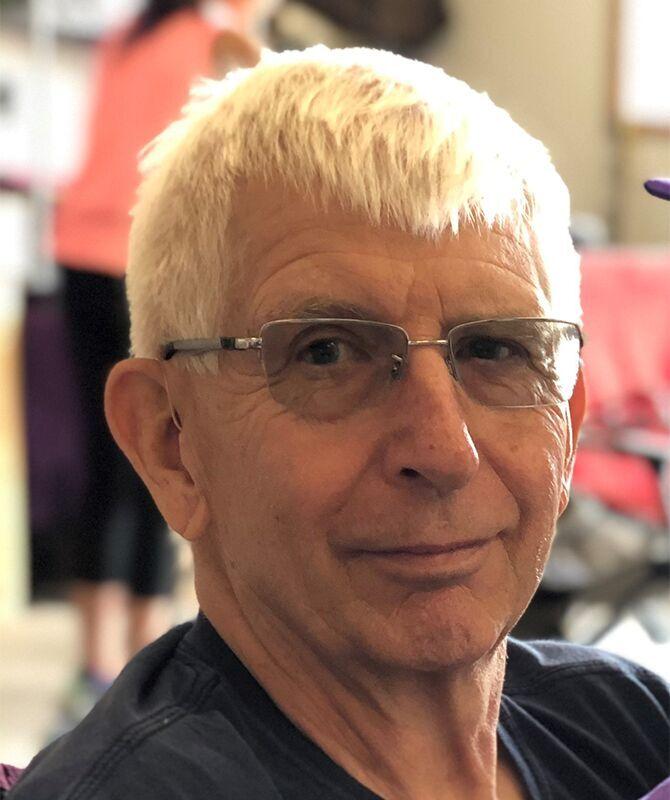 Michael Douglas Cottet, 75, passed away peacefully at home on March 6, 2023, after a courageous battle with cancer. Born February 20, 1948, in Whitefish, he spent his early years in Kila, with his parents, Harriet and Percy Cottet.
At a young age, the family moved to Lonepine, where Michael went to school before graduating from Hot Springs High School. He attended college in Bozeman, before moving to Washington to attend Renton Technical College while working nights at Boeing. Upon moving back to Montana, he held numerous jobs eventually owning a septic evaluation business. At 59 years old, he changed careers to become a Design AutoCAD drafter for an Electrical Consulting firm. He and his wife relocated to Billings, where he worked until he partially retired in 2018 and moved to Polson, where he fully retired in 2021.
Michael had two marriages that ended in divorce. With Sharron Mitchell, he had Tyson and Chad Cottet and raised three foster children, Patty Murphy (Peltier), Tom Peltier and Jeannie Cook (dec. 2012). With Lorene Dumont, he had Michael-Marie Cottet and raised LauNita Christy and Tyler Dumont.
   In 2000, Michael married Sharon Tabor after meeting at the Sanders County Fair in 1999. They had a passion for traveling and made two memorable trips to Australia where Michael made a point of swimming in the Indian Ocean, Southern Ocean and the Tasman Sea. 
He is preceded in death by his mother and father, Harriet and Percy Cottet, and daughter Michael-Marie Cottet. Survivors include his wife of 23 years, Sharon Tabor-Cottet, his sons Tyson Cottet, Chad Cottet (Shelly - Olivia and Hailey), Tyler Dumont (Billie - Sami Jo), stepchildren Jeremy, Angela, LauNita Lynn, and his best friend and "brother" Mike King.
A Celebration of Life will be held on June 24, 2023, 11:00 am, at the Lonepine Community Hall, 52 Lonepine Rd, Lonepine 59848. In lieu of flowers, please make donations in Michael's name to the Lonepine Community Hall.