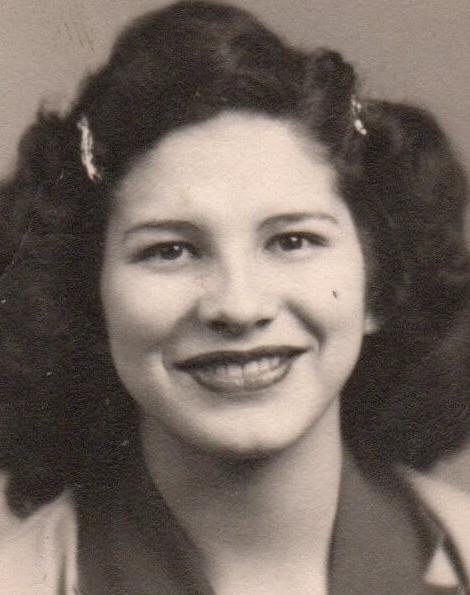 ARLEE - Mary Stasso (Amak Pathki) was born in a one room cabin on Stasso Mountain (Jette) on January 1, 1934. She passed away in her home on September 7, 2020 surrounded by her loving family.
Mary was born to Lassaw Stasso and Angelic Finley and spent some time in her childhood as her parent's English translator. She was proud to be full blood Kootenai and was very fluent in her language. 
Mary attended Polson Public school until the 8th grade. She lived her life traveling the country and working many jobs along the way. Her favorite profession was raising and racing horses. A highlight for her love of horse races led her to attend The Kentucky Derby and The Breeders Cup when it was held at Santa Anita Race Track in California. 
Mary also loved to travel the Northwest and play stickgame with her daughter and grandchildren. She met and befriended many good people along the stickgame trail.
She held her grandchildren very dear to her heart and loved them very much. She attended as many events as she could for them such as sporting events, concerts and other extracurricular activities to watch them. And even when her grandchildren were not playing she supported all Native teams and players.
One of Mary's greatest concerns was her people's water and land rights. She wanted our people to never stop fighting for the water and land. 
She was preceded in death by her two children Richard and Sharon, her sisters Louise Stasso, Josephine Stasso, Theressa Weatherwax, Lucy Michel, and Mary Antiste; brothers Lassaw Stasso, Jr., Pete Stasso, Max Stasso, Edward Stasso, great granddaughter Jade McCrea, and her nephew and stickgame partner Wilbert Buckskin who just passed away last week. 
She is survived by her two children Francis Pierre and Sandra Cline (Dave Cline); grandchildren Rene Pierre (Francine), Kean McCrea (Corina), Michel McCrea (Rose), Sean Pierre (Greta) and Richard Pierre (Billie) numerous great grandchildren and great great grandchildren and cousin Sophie Haynes. She is also survived by numerous nieces and nephews.
There will be a Wake beginning at 2 P.M. Wednesday, September 9, 2020 at Elmo. Funeral services will be at 10 A.M. Thursday, September 10, 2020 at Elmo followed by burial at Dayton Cemetery. Memories and condolences may be sent to the family at www.thelakefuneralhomeandcremation.com.
Arrangements are under the direction of The Lake Funeral Home and Crematory.