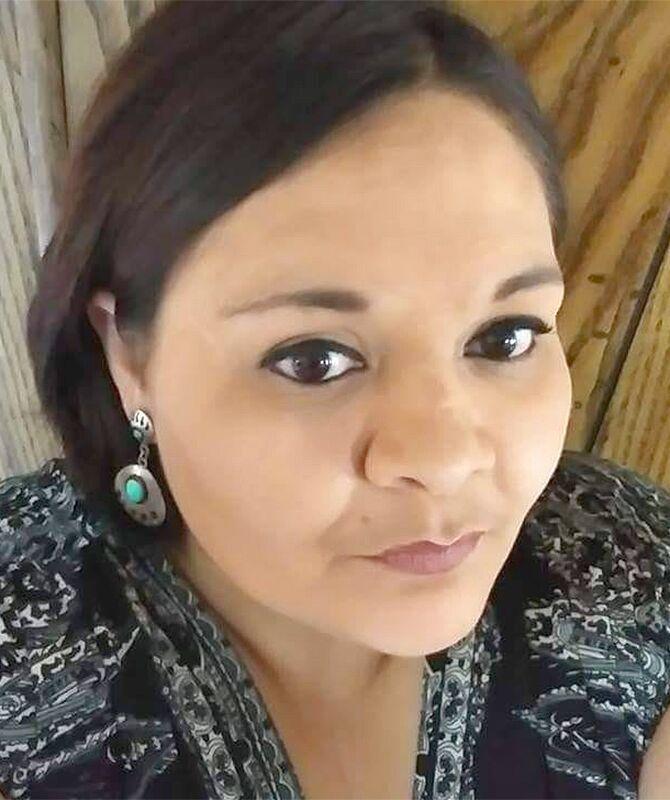 Mary Frances Rudd went home to Jesus on Tuesday May 18, 2021, at age 41.
Mary was born in Missoula, Montana March 14, 1980, to Juanita Marie Gingras and Bruce Alfred Rudd. She was the youngest of seven siblings. She attended elementary school in Missoula and Butte and attended high school in Spokane, Washington.
A proud member of the Confederated Salish & Kootenai Tribes, she returned to the Flathead Reservation at age 17. She had a very bright sense of humor and cared for her friends and family dearly. She was very proud of her father's military service and dearly devoted to her parents. She was always up for an adventure or to help anyone in need. She spent most of her adult life living, relaxing and stirring up mischief with her aunties and cousins all over the reservation. She was blessed with six children.
She was preceded in death by her parents Juanita Marie Gingras and Bruce Alfred Rudd.
She is survived by her children Daniel Phillips of Lewistown, Samual, Jason, Justice, Bruce and Latoya. Her siblings Yvonne Hanic of Belle Fourche, SD, Daniel Hanic of Missoula, Diana Taylor of Seattle, WA, Donna Adams of Seattle, WA, James Pierce of Butte, Dennis Pierce of Missoula. She is also survived by her, aunt Carol Finley of Ronan, uncle Jim Wunder od Ronan, aunt Janice Irvine of Pablo, Linda Vandiver of Ogden, UT, aunt Karen Little of Pablo, aunt Tina Wingender of Ronan, aunt Patti Martin of Hays, aunt Willow Diaz of Pablo, uncle Randy Johnson of Bucyrus, OH. She is also survived by cousins, nieces and nephews too numerous to count.
Services were held At Fosters Funeral Home and St. Ignatius Community Center May 26-27.