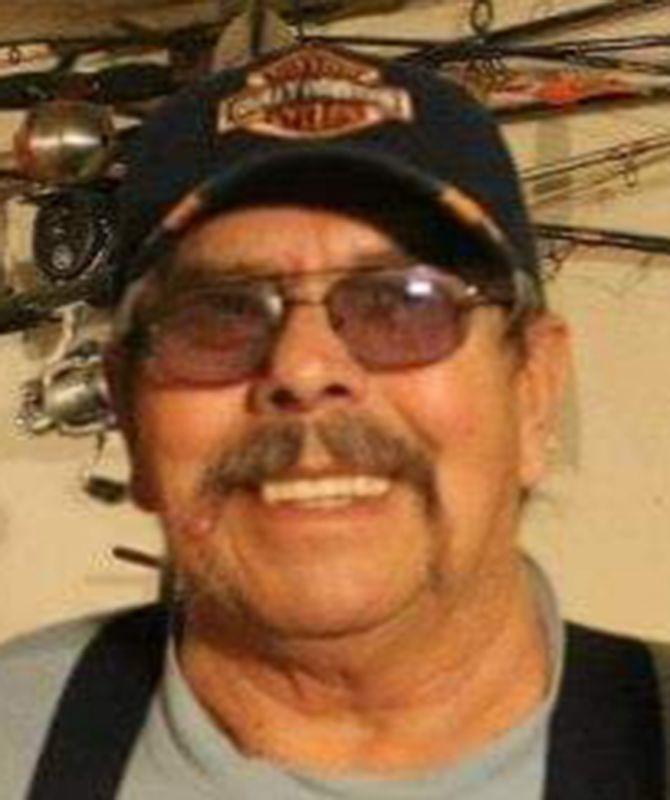 Leslie "Les" Clairmont passed peacefully in his home on February 18, 2020.
Les was born March 3, 1945 in Seattle, WA. He enjoyed hunting and fishing in his free time, but his favorite part of the day was spent playing pool, horseshoes, darts and giving anyone who would play a run for the quarters at cards, or a piece of his wisdom on pool.
At a young age, Les joined the Army, traveling land lands and seeing many things. Upon returning home, the traveling bug was still in him. Les was an outfield man, but soon came to settle in Montana, where his roots took hold.
Les worked as a water consultant for the Tribes for many years until retiring to spend time driving those he loved a little batty. But we all learned to love him even more.
He is preceded in death by his parents Raymond and Cora Clairmont; his brothes Jerry, Robert, and Raymond Clairmont and sister Judy Rogers. Les was the youngest of five siblings and liked to be 'late for everything.'
Les is survived by his wife of 19 wonderful years Paulette Clairmont; children Quinn Clairmont; Sharline and Adam McFarland of Ronan; Cora Clairmont of Rifle, CO; Kassey and Thomas Meyer of Parachute, CO; Raelene Clairmont of Atlanta, GA; his step-children Carrie Robbins of Pablo; Chris and April Robbins of Jacksonville, NC; Kimberly Heatherly of AZ; and niece Carol Rogers of Flint, MI. Les has left behind a legacy of 23 grandchildren, two great grandkids and a great grandbaby on the way; and too many nieces, nephews and friends to mention.
Flowers can be sent to the Mission Longhouse where services will be held February 26 at 7 p.m.
Arrangements are being made by Foster Funeral Home and Crematory.
In the summer, military honors will be held.
The family would like to extend a heartfelt thank you and love to all those who showed their support and love in this trying time.