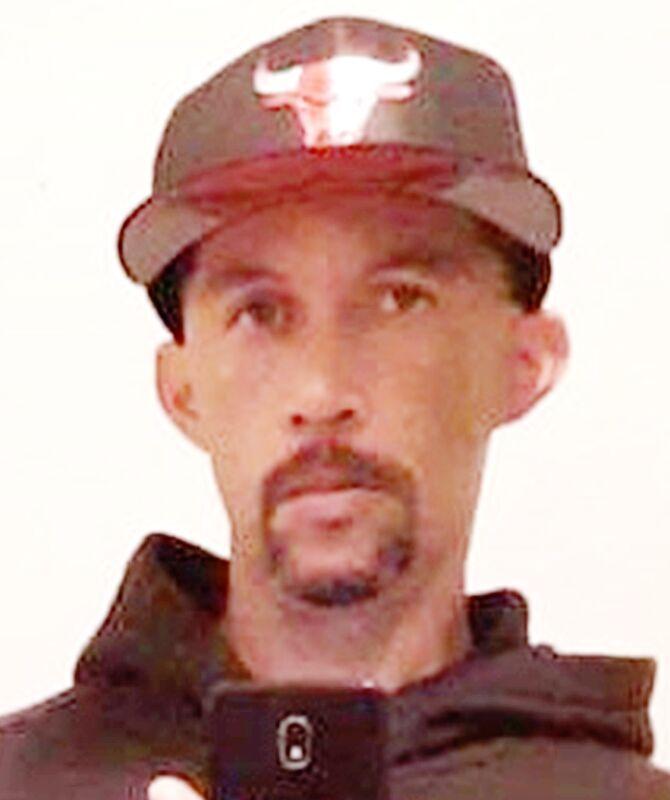 Leroy Jesse Houle "Jess" 46, passed away Saturday August 28, 2021, at his home on Coombs lane Arlee. 
Jess was born June 29, 1975 in Great Falls Montana to Gaylord "Aut" Houle & Donna Romsa Houle. 
Jess grew up with his sister Lonnie, mother "Chicken" and dad Rick Lozeau in Ronan. He attended Ronan Public Schools and Two Eagle River School. 
Jess also worked at Rocky Mountain Twist (JORES) in Ronan. 
Jess enjoyed mechanicing on his vehicles, especially his Audi. He loved getting in his ride and cruising, he also enjoyed any outdoor activities such as hiking, hunting fishing, and cutting firewood. 
Jess mostly loved spending time with his family. 
He is preceded in death by his mother Donna R. Houle and dad Herbert "Rick" Lozeau. 
He is survived by Father Gaylord "Aut" Houle, Daughters Deja M. Deserley and Khaila M. Houle, Sister Lonnie Romsa-Mays (Lawrence), niece /goddaughter Kristina Mays (three great nieces and two great nephews), nephew Lawrence Mays Jr., and many uncles, aunts, cousins, bro's, sis's, and friends. 
Cremation was Wednesday September 8, 2021 at sunset. Rosary followed on Thursday September 9. Funeral was held Friday September 10. 
All proceedings at Foster Funeral Home and Crematory. Memorials and Donations will be sent to Foster Funeral Home and Crematory for the Houle/ Mays Family.