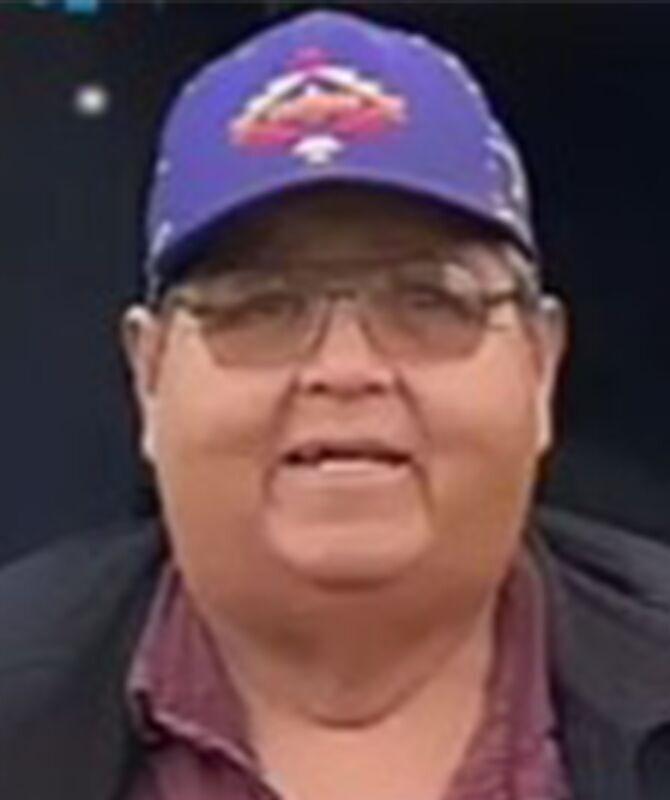 ST. IGNATIUS — Leon "Blue" Vincent Bourdon Jr. passed away at the age of 64 at his home in St. Ignatius on February 10, 2023. Blue was born to Leon Vincent Bourdon Sr. and Clara Woodcock on September 27, 1958.
In his youth, Blue was raised in St. Ignatius and attended school Dixon and St. Ignatius.
Thought-out Blue's life he worked several jobs. He was a Sergeant of Arms in Pablo, Counselor at Job Corps, and worked at Dixon Post & Pole.
Blue had many things he enjoyed in life. He loved playing pool. He also enjoyed a good ball game. He loved to play Basketball and Football, and he would travel to away games. He would not miss a local Powwow, and he liked Stock Car Races.
He is preceded in death by his father Leon Bourdon, mother Clara Woodcock, siblings: Ruby Bourdon, Leonard QueQuesah, and nephew Baylon Baylor.
He is survived by his siblings: Rose (James) Gardipe, Charles (Marie) Bourdon, niece Amanda Bourdon, nephew Franklin RedCherries and many great nephews & nieces.