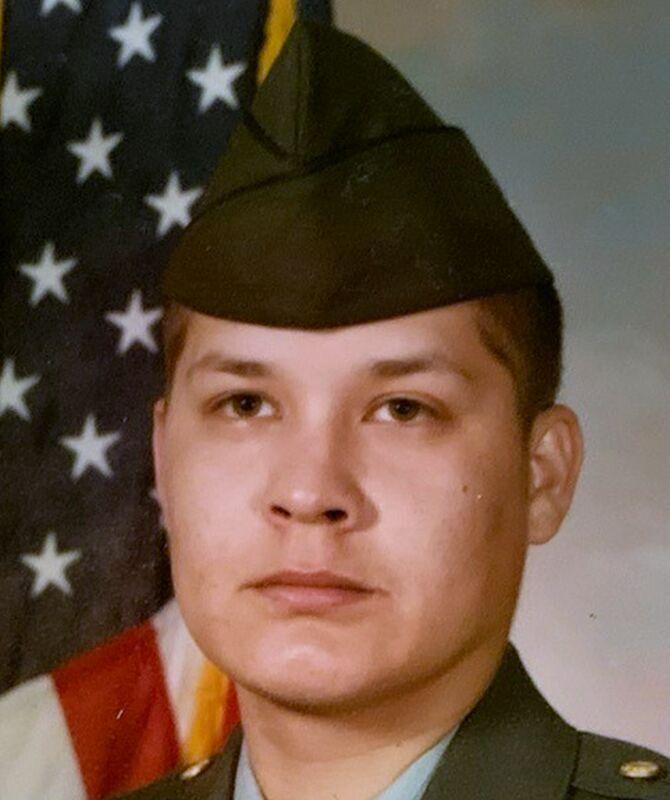 PABLO — Kevin Lee Aldrich, age 59, passed away March 3, 2021. He was born September 4, 1961 to Joan Hawkins and George Donald Aldrich but was raised by Chuck Hawkins.
In Kevin's younger years and into adulthood he loved music and played the saxophone and guitar and was in a band. He graduated from Ronan High School in 1980. After graduation he enlisted in the Army and was deployed to the Gulf War, Saudi Arabia. He left the service and worked in Tacoma, WA a few years before moving home to the reservation. He was an awesome cook and worked many places including Lake Mary Ronan, The Salish, The Kwataqnuk, and Cheers among more.
Kevin loved to BS and was full of knowledge. He was also very competitive in games, especially Risk with the family.
Kevin was very loved by many nieces and nephews. 
He is preceded in death by his parents Joan and Chuck.
He is survived by seven siblings, Lori Sebestin, Gena Ely, Tammie Guardipe, Cindi (Sam) McPherson, Dawne (Peaches) Scott, Keith Hawkins, and Cory Hawkins, and his son Timothy Aldrich.
An urn graveside was held Saturday, March 6, 2021 at Lakeview Cemetery with full military honors. Messages of condolences may be shared with the family at www.lakefuneralhomeandcremation.com. Arrangements are under the care of The Lake Funeral Home and Crematory.