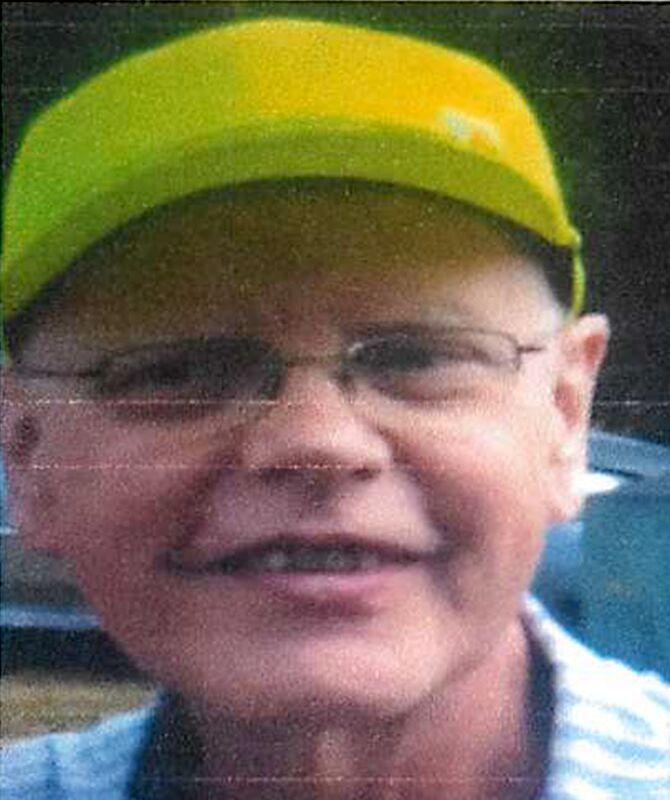 PORT TOWNSEND, WA  Kenneth Gerald Pettigrew, a member of the Confederated Salish & Kootenai Tribes, passed away December 10, 2022, at Jefferson Health Care, Port Townsend, WA at age 67.
He fought a hard fight after being diagnosed with bile duct cancer earlier this year.
He was born November 26, 1955 to mother Geraldine Bission and father Edgar Pettigrew. He grew up in the Mission Valley as the youngest of seven children. After graduating from Ronan High School, he attended cooking school. Later he traveled to Seattle Washington where he made his home and lived for the past 37 plus years.
He had various jobs and retired as an Innkeeper at the Bishop and Swan Hotels, Port Townsend, WA due to health issues. Kenny's Port Townsend family loved him and helped he with transportation to and from doctors and hospital appointments and other loving assistance. We say thank you and God Bless.
He was preceded in death by his parents and siblings Patricia Tryon, Phyllis Pettigrew, Eugene Pettigrew, Beverly Pettigrew and Charlotte Pettigrew.
He is survived by his siblings Robert Pettigrew and Sharon Rosenbaum and special nephew Kevin Adams, along with other numerous nieces and nephews.
We will celebration Kenny's life with graveside services on May 16, 2023 at 1 pm at the Lake View Cemetery, Polson, Montana.
Friends and family are welcome.
Rest in peace little brother. We love you.