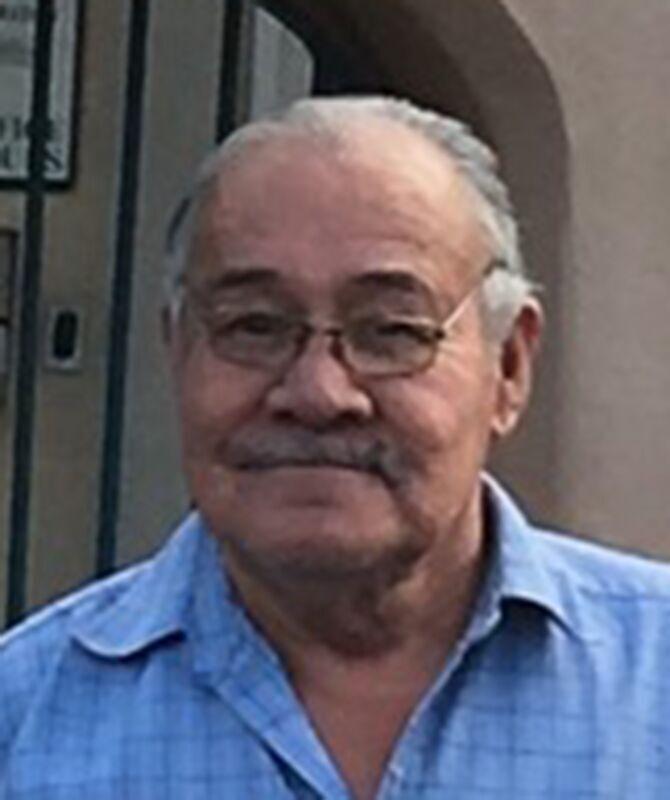 James Lloyd Matt, 77, has passed away Thursday November 5, 2020. He was born August 30, 1943 at 11:05 AM in Tulalip, Washington to Clarence Alexander Matt of Arlee and June Rita (Sol Louie) Matt of St. Ignatius. 
Jim was raised in Seattle, Washington, and graduated from Franklin High School. As a young man he signed up with the Naval Reserve serving with Fighter Squadron 24. He served on board US Navy Aircraft Carriers in combat zones during the Vietnam War. After his Honorable Discharge he worked for Oil Companies as an engineer. 
In his retirement he moved to Las Vegas where he enjoyed the sunshine, friends and watching sporting events. 
Jim was preceded in death by his Mother June, Stepdad Orin Church and father Clarence Matt. He is survived by four brothers, one sister, three sons and many nieces, nephews and grandchildren.