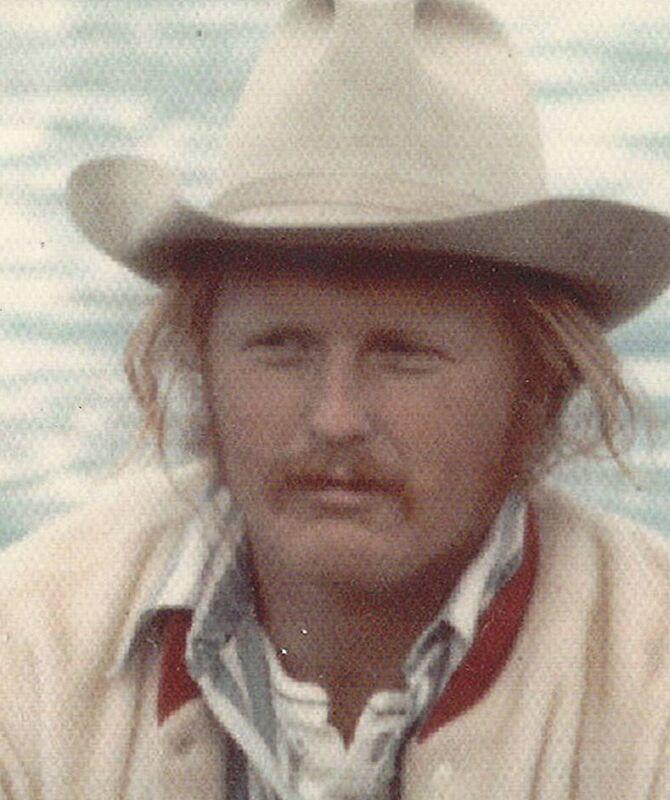 ST. IGNATIUS — James Henry Dally, 68, passed away Dec. 8th, 2020 in Kalispell while surrounded by his family. 
Born December 14, 1951 in California, he was the son of Nick and June Dally. His early childhood was filled with many adventures, lots of laughs and even more love. He had many jobs in his life, from brick laying, concrete work, tree planting, a trucker, a salesperson like no other, carpenter, horticulturist to one of his favorites being a substitute at the high school. 
He will always be remembered for being very honest, but very fair at the same time. He will be missed by those who took in his wisdom He was an avid outdoorsman with his favorite being camping with his family, and just driving around the mountains with his wife and children. He also really loved riding motorcycles. 
He is survived by his wife of 27 years, Virginia; his children Leah (Josh), KC, DariAnn, Bella and Jaxen, also many others who were adopted into his family. He is survived by his grandchildren who were the light of his life. Ian, Sierra, Rihanna, Chelsea, Colt, Atticus, Thaddeus and the many more children who called him Papa; brothers Les (Inj) Fisher, Mick (Dacia) Fisher, Rick Lashley, Dean Elliot and Dane (Melissa) Morigeau; Sisters Shawna Dally, Tina (Darwin) Zemple, Tootie (Roger) Lemon, and Michelle Dally; nephews Billy, Isaac, Dennis and Aaron, Robert and Kevin, Danny Jr (Shawna), Gene (Tricia), Nicky Todd and Sheldon; nieces Colleen (Art) Shanay, and Autumn; special friends Steven Woll, Lloyd and Jo Phillips, Clyde and Teresa and Stuart Morton. A special thank you to Tyler Murray and the 2020 Mission Bulldog Football team. He held a special place in his heart for you guys. He loved going to your games. 
He is preceded in death by his parents Nick and June Dally; his brothers Danny Dally, Nick Dally, and John Fisher. Sister Mona Fisher. 
A rosary was held Sunday, Dec 13 at the Community Center. Wake closing was 10:50 (his favorite dice roll. Interment was held in the Jocko Cemetery.