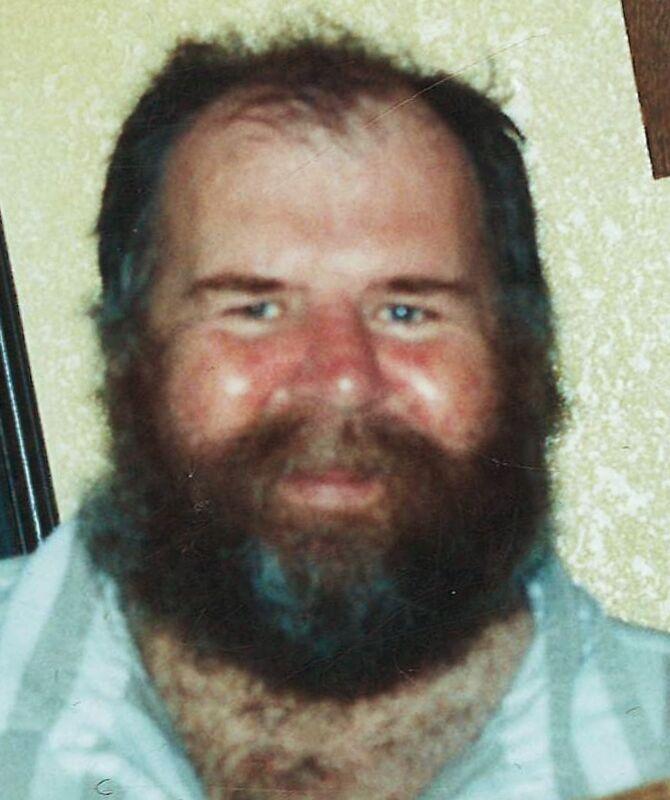 "I Am One in the World and the World to One" [Winona Judd, 2021]
Through tears and sorrow we announce the death of our family member Bear. 
Garry William Salois, known by Bear, began his journey to meet his ancestors on September 6, 2021. Bear was born in Browning on February 21, 1952. He moved to his hometown of Ronan when his linguist grandfather William Matt finished working for the Browning public schools. 
Bear was a proud member of the Confederated Salish and Kootenai Tribes (CSKT). He was a direct descendant of Jocko Finley, Louie Matt, and Teresa Kills in the Lodge on his mother's side (Finley- Matt family). Bear was a smart guy, he enjoyed embellishing stories and saying things for the shock value. Bear was an avid reader who enjoyed the casino, attending tribal events, and teasing the heck out of everyone. 
Bear worked making Tipi's, then he worked for the CSKT tribes doing maintenance, then as a mailman for 30 years. Although Bear never married, he has one daughter Billie Anna Salois and several grandchildren: April, Senlin, Patience, Joseph, Victoria, and LeAnn Bear also has eight great grandchildren who all reside on the Flathead Reservation. 
Bear had strength and resiliency. A survivor of boarding school and the loss of his parents at a young age may have been attributed to his tough exterior. 
Bear wanted better for his grandchildren. Bear wanted to be sure his grandchildren had everything they needed, especially inclusion and family support. 
Bear had nine siblings, two siblings who are living: Brother Britton Salois, and sister Duretta Salois. Bear also had numerous nieces and nephews. 
Bear joins his siblings in paradise: Sharon, Arnold Wayne (Watash), Ardis, Kelly, and two sisters who died in infancy Terry and Linda, and Baby brother Ronald Barnaby. 
Bear also joins his parents Alice Mary Matt and Steve Salois in the spirit world. He joins his maternal grandparents William Matt, and Margaret (Saint Marks) Matt and his paternal grandparents Samuel Salois and Louise (Bouchie) Salois. 
Per Bears request, there will be no services or funeral. His ashes will be taken by grandchildren off the reservation and brought to a beautiful place far away. Extended family will have a memorial dinner at a later date. 
The grandchildren of Bear would like to sponsor a gathering and meal Friday. For more information, please contact Senlin Salois and JoAnn Yonkin at shyblue1040@gmail.com