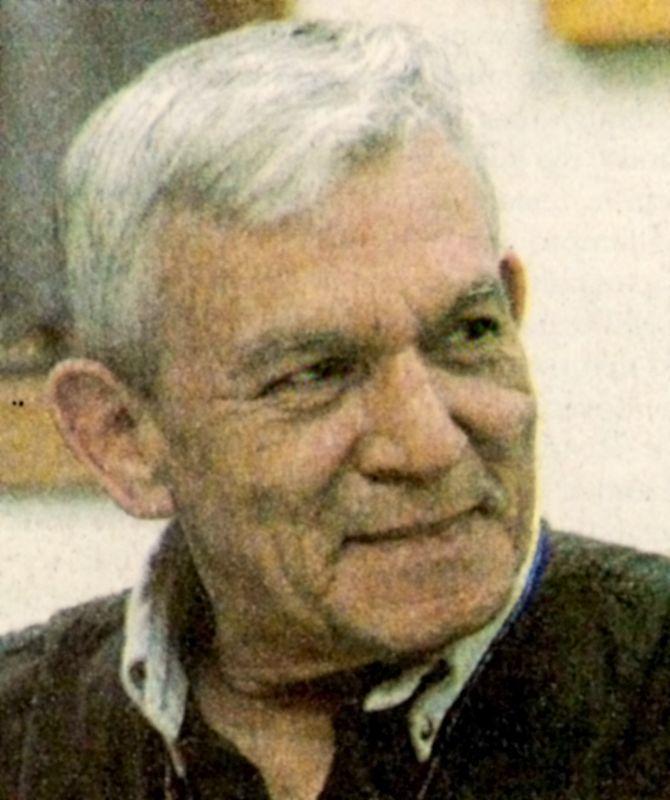 KALISPELL — Frank Wayne Fortney, age 70, passed away on Tuesday, October 16, 2019 at Kalispell Regional Hospital. Born on November 18, 1948 at St. Helena Sanitarium and Hospital in Napa County California the son Francis Todd and Margaret Teresa (Snow) Fortney.
A member of the White Earth Chippewa Tribe, he followed his high school education by honorably serving in the US Marine Corps in Vietnam. Upon his return to the States he studied law enforcement in Boise and worked in the mines and logging in the West and Alaska before retiring in the Pablo area.
He is survived by his wife Meri Lou (Laum) Fortney of Pablo; daughter Crystal (Josh) Alderman of Spokane; a granddaughter Ava and a sister Jackie Davis of Oregon as well as many friends.
Military graveside services were held at Lakeview Cemetery in Polson on Saturday, October 19, 2019.