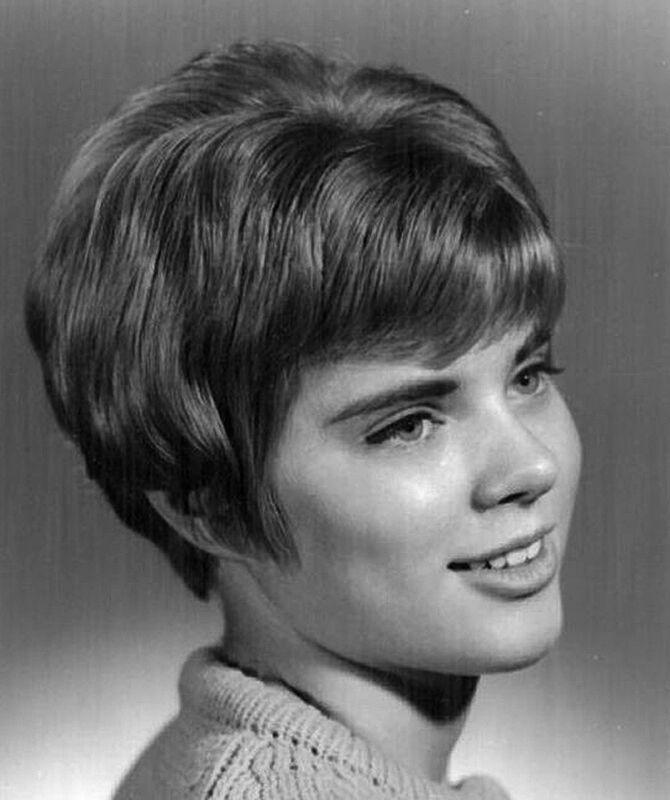 POLSON — Eunice "E.J." Elaine McClure was born September 10, 1949 in Conrad, Montana to Roy and Illean Johns, the youngest of three daughters. She died August 7, 2020 in Polson, MT surrounded by her loving children, grandchildren, and devoted husband.
E.J. grew up in the farming communities of the Rocky Mountain Front with her family. She graduated from Simms High School in 1967 and moved to Missoula to attend University of Montana where she earned a Bachelor of Arts in Education. There she met Roger McClure and they married June 16, 1971. They settled in Polson both working for the local public schools. They had a daughter Sara in 1972 and a son Conor in 1978. E.J. was an elementary teacher at Linderman resigning her position after the birth of Conor to become a full-time mom. She loved her children very much. She loved art and animals especially all the dogs in her neighborhood.
She is preceded in death by her parents, her eldest sister June, and beloved dog Taccoa. She is survived by Roger, Sara and her husband Damon, Conor and his wife Amanda and their children Rowan and Quinlan. She is also survived by her sister Linda, and many nieces and nephews.
Graveside service was Thursday August 13, 2020 at the Lakeview Cemetery in Polson. Due to COVID-19, no reception will follow. We are grateful beyond measure to all who love us and who loved E.J. Messages of condolences may be shared with the family at www.lakefuneralhomeandcremation.com. Arrangements are under the care of The Lake Funeral Home and Crematory.