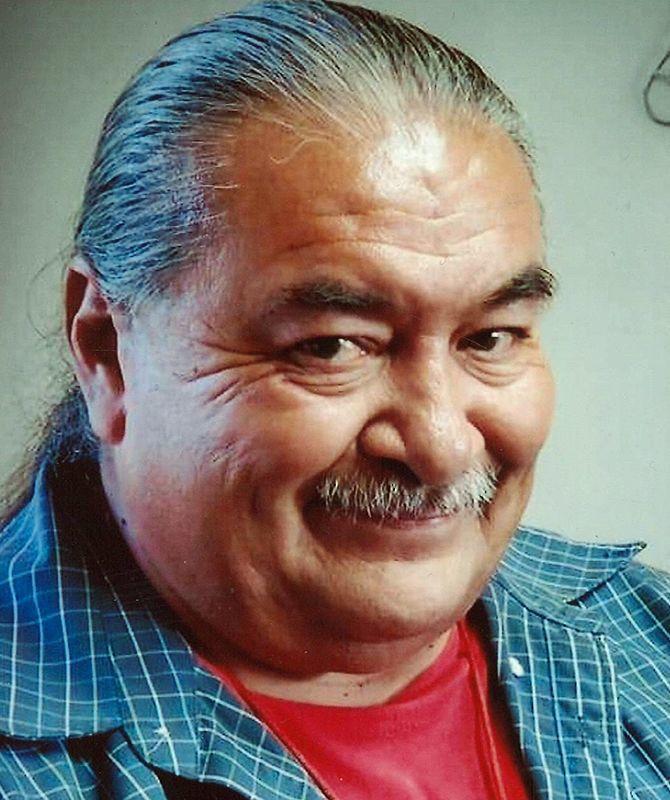 BIG ARM – Dwayne "Dewie" Fisher 60 passed away at his home on Sunday, October 13, 2019. 
A member of the Confederated Salish and Kootenai Tribe, he was born in Hamilton on August 9, 1959 to Mary Catherine (Finley) and George Fisher, Sr. He was raised and educated in Hot Springs and enjoyed hunting, fishing, cutting wood and Christmas trees. 
He married Marcie MadPlume on August 1993.
He was preceded in death by his parents, 3 brothers Andy, George Jr, and David FIsher and a sister Doreen.
He is survived by his wife Marcia; daughters Shawna Ringle and Dawn Larr; a sister Delores Fisher; brothers George J. Fisher and Joe Fisher as well as many friends.
Services were held at in Elmo on October 17, 2019 and burial followed in the Elmo Cemetery.