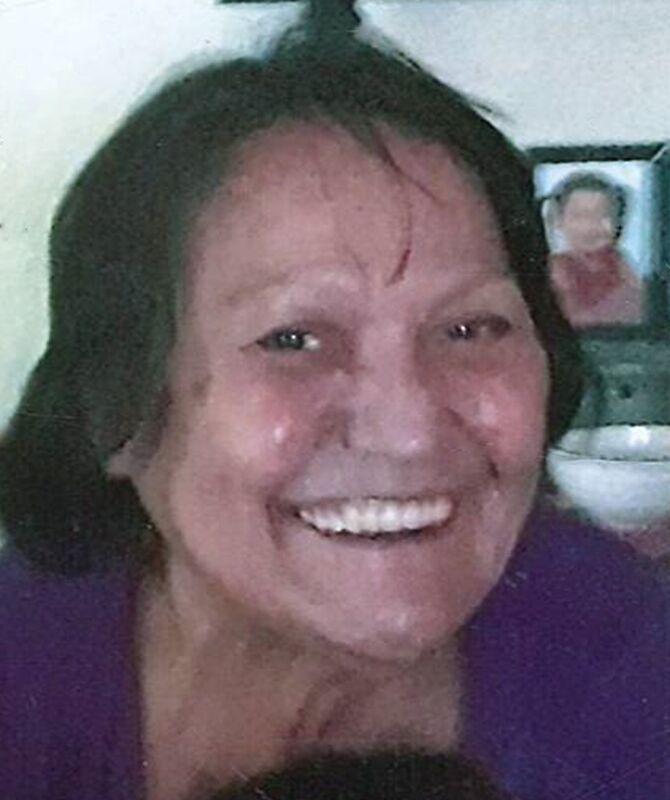 ELMO — Donna Maxine Joseph, 73, passed away on November 13, 2022 in Billings. She was born to Lenard and Nancy Joseph on October 19, 1949 in St. Ignatius.
She attended Ursulines College and graduated with a certificate in Cosmetology, where she excelled in making everyone beautiful. Donna worked as a home care giver for many Elders in Elmo and in her early years she cared for children running a daycare at the Elmo School.  
Donna loved Stick Game, going to Powwows, gambling, and music. She is proceeded in death by her parents, Lenard and Nancy, Her children, Anita, Kendra, Damen, her grandchildren Skylar and Little Phil, and her siblings, Debra Finley, Deanna Joseph, Dale Joseph, and Dennis Joseph.  
She is survived by her son, Dane Kenmille, her many grandchildren, nieces and nephews. She is also survived by her siblings, Darryl, Delbert, Desmond, Delinda and Frank Nicolai, Dovita Finley, and Dorsette Joseph and Donald Widner.
Services were held in Elmo in November, 2022.