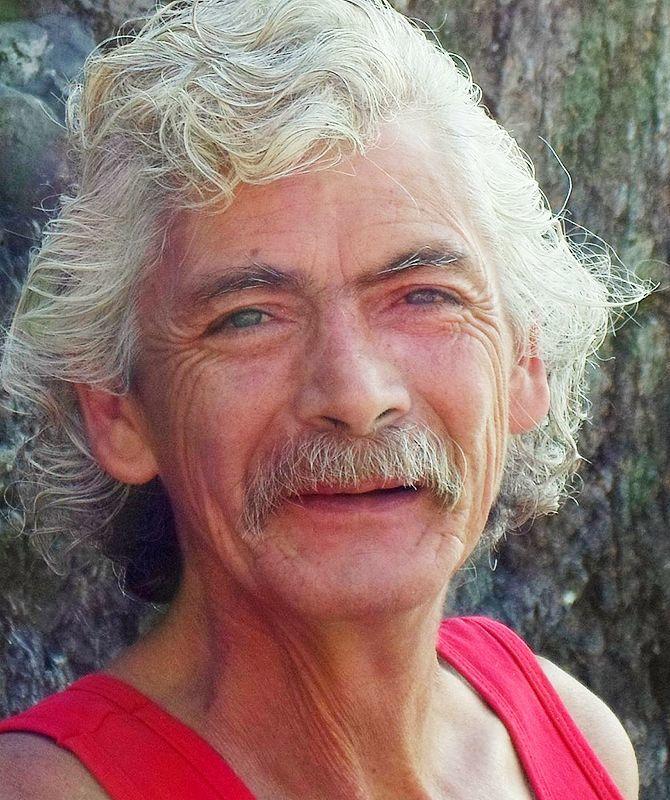 Donald Burland was born February 6, 1955 and passed away on March 8, 2020.
Donald passed away peacefully at his home surrounded by his wife and children. He was an amazing father and husband. He loved music, beer, camping, fishing, crafting, creating, and most of all he loved spending time with his family. He was the nicest man with the biggest heart, and he will truly be missed by many.
Donald's services where held at the long house on March 13, 2020.