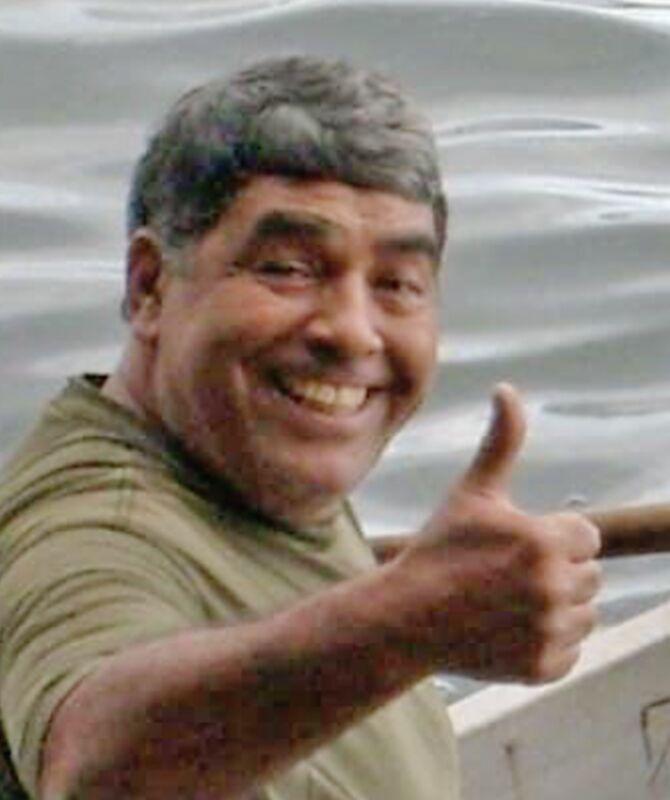 Daniel Zepeda passed away comfortably surrounded by his family on Saturday November 20, 2021. He was 72.
He was born on March 27, 1949, in Salinas, CA to Amelia and Jesus Zepeda. When he was nine years old his mother moved to Oregon, where she met Nicholas Olmos. Together they raised their family, moving to Washington in 1964.
He and his twin brother Salvador were the youngest of five siblings.
He was preceded in death by his twin; sister Alice Hazlett; surviving siblings are Lupe Newton; brother Jesus (Frank) Zepeda.
He is survived at home by his true love Joyce (Hogarty) Zepeda, They were married 55 years. They have 3 daughters Michelle Nelson (John), Monica Rea (Casey), Melody Cooper (David), 
nine Grandchildren, 8 Great Grandchildren and numerous nephews, nieces and cousins.
More than anything, he loved spending time with his tribe (family)
He enjoyed and took pride in his Native American traditions. He was a member of the Confederated Salish and Kootenai Tribes of the Flathead Reservation. He took many of his grandchildren along with him to dance in Pow Wows.
Together Joyce and Danny hosted 13 foster children and a foreign exchange student from China.
He enjoyed fishing on the Kalama, Columbia, and Elochoman Rivers with friends and was even featured on the cover of a NW fishing magazine.
He worked at Reynolds Metals, for 30 years, until they closed in 2000. He then worked for Envirocon, Chinook Ventures, and Millennium Bulk Terminals, spending over 44 years at the same site
A Celebration of Life will be held at a later date.