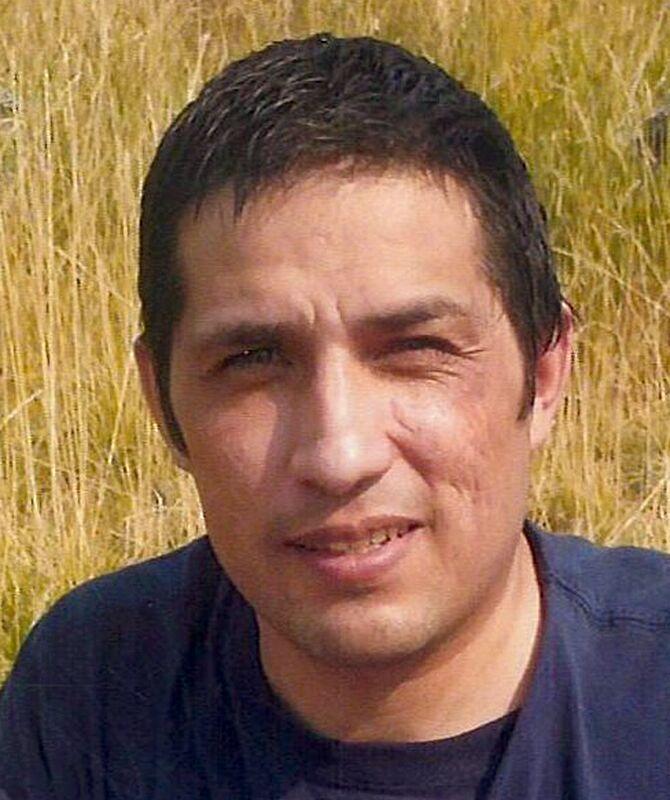 DIXON – Christopher E. DuMontier, 39, passed away Oct. 7, 2020 from complications of surgery. 
Born in Polson on March 16, 1981 to Nadeen and Kenny DuMontier of Dixon. A proud member of the Confederated Salish Kootenai Tribe and descendent of the Crow "Apsaalooke" Tribe and a child of the Greasy Mouth clan. 
He attended school in Dixon, St. Ignatius, Arlee and then graduated from Two Eagle River. After high school, he made his home in Spokane with his high school sweetheart, Eliza Corral. There he attended Spokane Community College while working construction jobs. They welcomed their first son in December 2002, followed by two more in July 2006 and August 2008. Chris moved back to Montana living with his older sister, Raelyn and nephew, Zach. He attended college at SKC, graduating from the truck driver/heavy equipment program in 2011. He and the boys returned to Spokane, and later relocated to North Dakota to work with his lifetime friend, Josh. 
In 2013, he was in a car accident that left him paralyzed from the chest down. He was able to go home to Dixon a couple months later, residing there with his boys and parents. He had encountered many trials for years but was always able to overcome them. He was a very strong person for all the hardships he went through. Chris was known for his quick wit and sarcastic replies. His cousins loved hanging out with him. His passion was cars, stereos and speakers, basketball, fishing; but most importantly his boys. Chris enjoyed taking them fishing and was very happy to help his eldest son, QT, put speakers in his car. Chris loved spending time with his family, playing Pictionary and other games, camping, telling jokes and taking long drives with his boys. 
Chris is preceded in death by his grandfathers, Oliver "Sonny" Hugs Jr., Joseph "Bud" DuMontier and James Bundy; great grandfather, Don Barragan; grandmothers, Sharon Hanks, Delores "Deedo" DuMontier; great grandmothers, Maxine Barragan and Winona Plenty Hoops; Uncle/Brother, Joseph "Joey" DuMontier; his brothers Cedric "Big Boy" Hugs Jr., Terrell "Brother" Hugs, Courtney Hugs and Robert "Fab" Hugs; aunts Ranae Hoskins and Raelyn Ducept and uncles, Gary Hugs, Franklin Plenty Hoops and Eymard Lefthand. 
Survivors include his sons, Quentin Tyler, Braeden Urion and Colton James DuMontier; his parents, Nadeen and Kenny DuMontier; his sisters, Raelyn (Chris M) and Desiree' (Josh J); his brother, Justin DuMontier; grandmother Patricia Bundy; his nephews, Zach DuMontier, Russell and Morgan Schultz, Isaac DuMontier; nieces, Elena, Annalysia & Gracie DuMontier; aunts, Dalene (David) Gardipe, LeEllen and Royelle Bundy, Sarah Hugs, Erlis (Johnny) Harjo, Sandy Bird and Deanna (Riley) Owens; uncles, Ed (Mona) Ducept, Cedric (Sherry) Hugs, Oliver "Hovey" Hugs, Robert Hugs and Marvin Stops. Plus, numerous other aunts, uncles, cousins and friends that are too numerous to mention. 
A wake was held in St. Ignatius with funeral services being held at Cross Collar Academy (20 1st Avenue) on Monday, October 12th at 11 am. Following the service, he will be laid to rest beside his grandfather, Joseph "Bud" DuMontier in Snyelmn Sntmtmne.