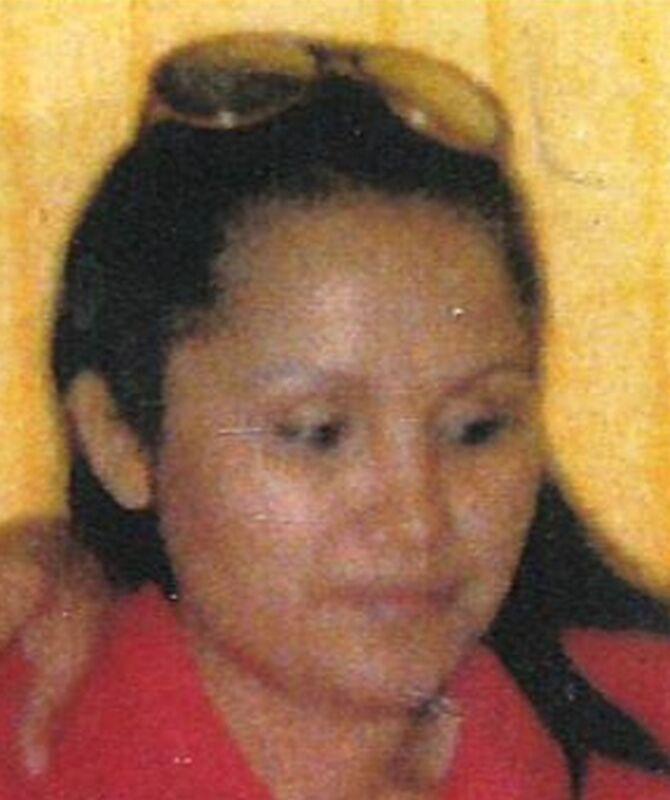 Christine Dianne Wingender passed on to become a guardian angel on November 3, 2021.
Born January 14, 1958 in Colorado, our beloved mother, grandmother, sister, auntie, and great friend had a "Heart of gold big as the outdoors" as she would say. Her three girls were her world, and she loved her family more than anything. She loved having someone to sit with her to B.S. and play her favorite games which include cribbage, Othello, 10,000, and solitaire. We can't forget how much she loved to be at the casino.
She could put a smile on anyone's face with her humor. Her humor will not only be remembered but passed down through the generations.
"This is why we can't have nice things."
Ash Bash 
"Like a herd of turtles in a snowstorm."
Randi Bandi
"Love you to the moon and back"
Baby Jan
"If ain't broke, It ain't ours."
Brother Randy
"Life's all about balance"
Sister Karen
"Well that ship has sailed."
Sister Jan
"I was at the height of pisstivity"
Sister Willow
"Me and food go way back."
Beverly.
"I remember Auntie Tina trying to help 10-year-old Cody to understand percentages, Always and forever."
Cody
She was preceded in death by her parents, her sisters Juanita, Jeanne, Barb and brothers Pete and Jim.
Survivors include her three daughters Ashley, Randi, and Jan; six grandchildren Blue Sky Dawn, Numa, Marley Love, Jayven, Carnell, and Awnistah – Lee Christine Wingender; sisters Willow, Karen, Jan, Linda, Patti, and Carol; brother Randy and numerous nieces and nephews who she loved very much as well as her two cats Randy and Pete that she adored.
Family Viewing was held on Sunday, November 7, 2021 at the Foster Funeral Chapel. Visitation was held Monday, November 8, 2021. In accordance with her wishes cremation followed the visitation. Inurnment was at the Dayton Cemetery in Dayton, Montana.