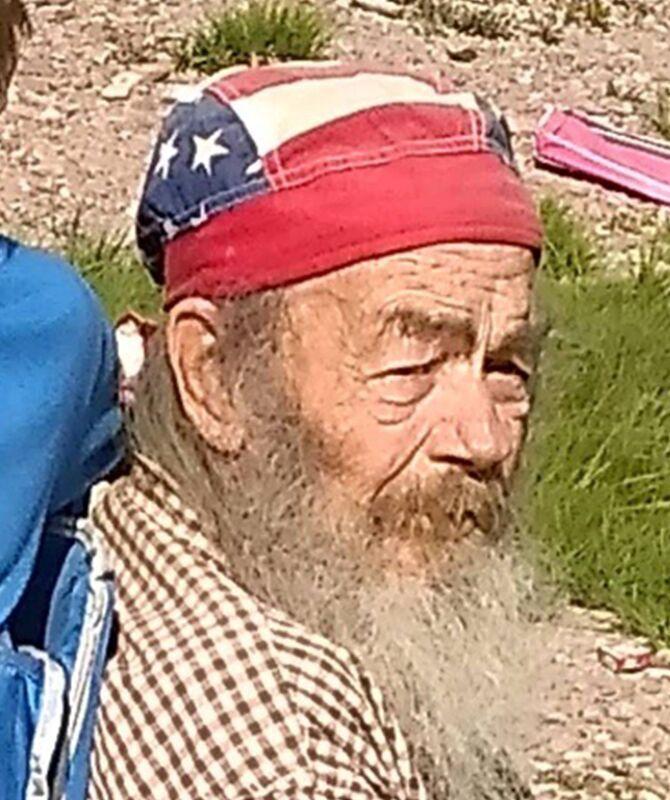 ST. IGNATIUS – Charles H. "Old Hippy" Zeiler, 77, passed away at his home in St Ignatius on May 12, 2022.
Born Dec 19, 1944 in St Ignatius to Henry ben Zeiler and Hazel Woods he was raised and educated in Washington, Montana and the USMC.
He married Jean Danielson in the late 1960's and was widowed in in 2001. He remarried Linda Colman in 2004. He worked in Montana and Washington as a trucker and logger retiring from Woodchuck Logging in 2000.
Chuck enjoyed fishing, camping, hunting, spending time with family and aggravating people, especially his beautiful wife Linda.
He was preceded in death by his father Hank Zeiler, mother Hazel Zeiler, late wife Jeanie Danielson Zeiler and step son Robert Colman.
Survivors include his spouse, his two children Charles Henry (Jenn) Zeiler and Hope Lee Zeiler Burt (Justin Burt) numerous grandchildren, nephews and nieces; five brothers Dennis Richardson, Ed Richardson, Tom Richardson, Stan Gacloh and Ted Gacloh; three sister Nan Olk, Eliane Zeiler, Charlotte Zeiler and their spouses.
Services are planned for Saturday June 11, 2022 at 2 pm in the St. Ignatius Community Center. Foster Funeral Home and Crematory is assisting the family with arrangements.