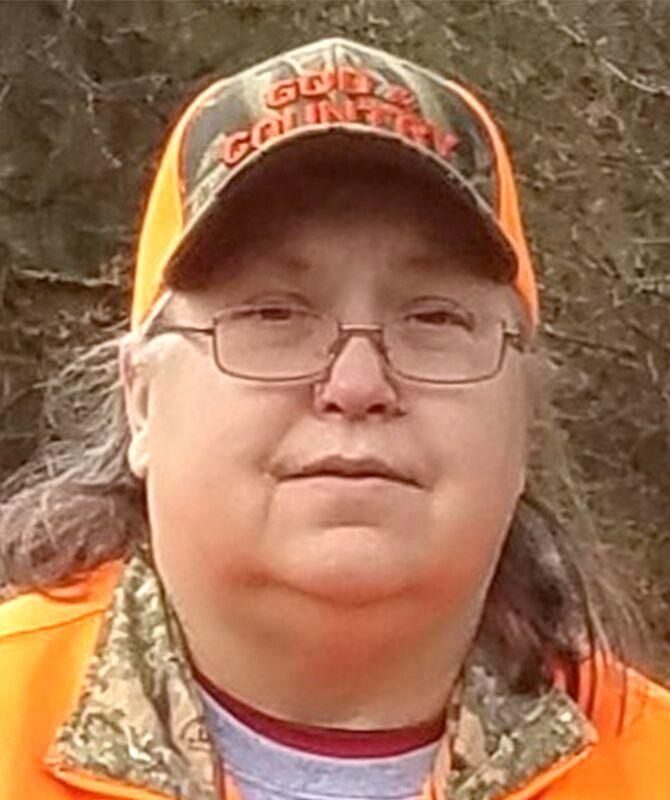 POLSON — Brenda S. (Rodda) Costilla, age 63, passed away Wednesday August 3, 2022, at home. She was born February 16, 1959, to Miles and Janet (Dingman) Rodda. She graduated in 1978 from Ronan High School. 
Brenda married Rick Costilla on April 6, 1991, in Polson. She worked a variety of jobs throughout her life and enjoyed trying new things. She loved hiking, hunting and fishing with her family as well as catering to the local hummingbirds. She spent her free time creating nature inspired artwork and trying new creative hobbies. 
Brenda was loved by many and will be greatly missed. 
She is survived by her husband Rick; two brothers, Russ and Ken; three sisters, Terri, Carol, and Peggy; three sons, Michael, JP, and Andrew and three daughters, Ellie, Olivia, and Rebecca. 
She is preceded in death by her parents, Miles and Janet, and daughter Jaunita. 
A Memorial Service was held at New Life Church in Polson on Friday, August 12, 2022. Messages of condolence may be shared with the family online at www.lakefuneralhomeandcremation.com. 
Arrangements are under the care of The Lake Funeral Home and Crematory.