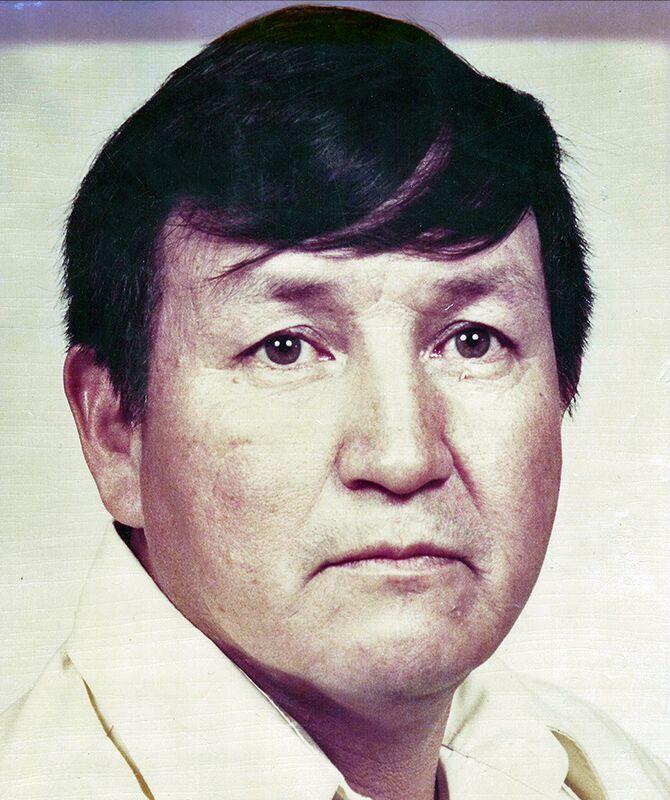 Baptiste "John" Vallee II, 88, passed away at his home near St. Ignatius on November 25, 2020. 
He was born in Worley, Idaho on June 7, 1932 to Marguerite Matt and John Vallee. He was raised in Yakima, Washington where he attended school. His working life began in Yakima and continued on the Flathead Reservation and in various locations in Alaska. 
He married his first wife and together they had seven children: Skip, Diane, Marcia, Susan, David, Carol, and Cheryl. He married Dorene Dupuis in April 1980 and they celebrated their 40th anniversary this past April. They enjoyed traveling, fishing, RV'ing, and visiting their many friends. 
John enjoyed carpentry and all things working with his hands. In 1980 he proudly built their home near Ronan. He was very supportive of law enforcement and had great admiration for veterans. In his later years he enjoyed watching sports on TV. He dreamed of winning the Publishers Clearinghouse Sweepstakes. We hope he got his entries in on time. 
He was preceded in death by his parents and his son David. He is survived by his wife Dorene of St. Ignatius, sister Beverly of Oregon, his children in Oklahoma, and numerous grandchildren and great-grandchildren. He is also survived by Dorene's children Kim, Patty (Willie), Ruth, and Bill and their children and grandchildren. 
Burial was at Snyelmn Sntmtmney on Saturday, November 28. Pallbearers were Bill Swaney, Willie Stevens, Bob Woodcock, Steve Dupuis, Scott Dupuis, and Arlen Tellier. Honorary pallbearers were Krista Ness and Mary Jo Parker. 
In lieu of flowers, the family suggests donations to Tribal and local law enforcement and organizations serving veterans. 
Foster Funeral Home was in charge of arrangements.