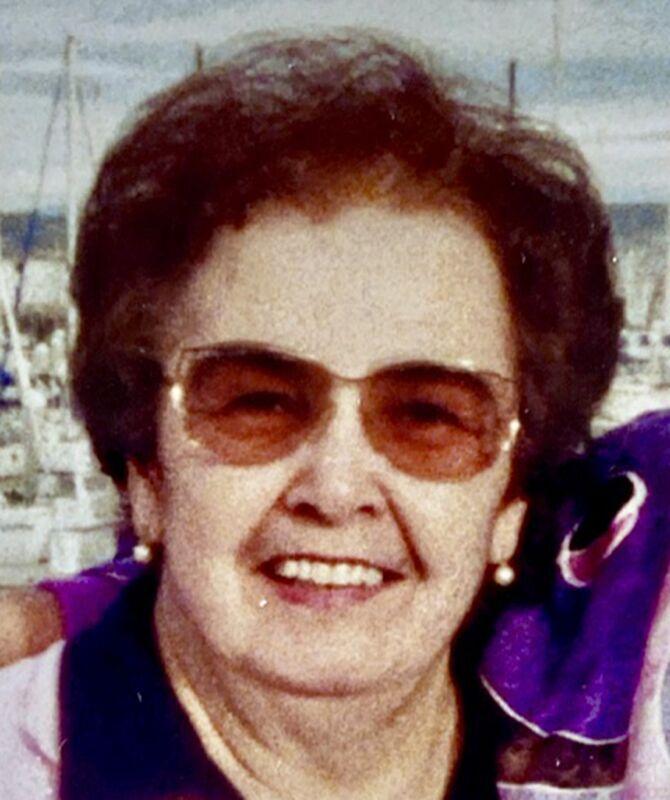 DES MOINES, WA — Audrey Iris Holt Wiseman, 92, daughter of Alice Fidler and Ora Ray Holt was the youngest of eight children raised in Polson. She was born on January 14, 1928 and passed on June 26, 2020.
She was raised on the Flathead Reservation and attended St. Ignatius School, later moved to Monterey, CA and then Washington where she lived the rest of her life.
She enjoyed visiting the Arlee Pow-wows with family and friends and was a proud member of the Confederated Salish and Kootenai Tribes.
In her last years she was cared for by her nieces, Susette Coustette, Janette Coustette and Mona Deadrick Schuller and the caregivers at Loving Ones Care Home in Des Moines, WA.
She was pre-deceased by her siblings: Ardyth "Babe" Deadrick (former editor of the Char-Koosta), Peggy Holt (Sister Bernadette), Winnie Coustette, Lloyd Holt, Wally Holt, Don Holt and Bud Holt.
She is survived by her daughter, "Snooks". and half-sister, Rayola Luman and many nieces and nephews. We will miss her.
Audrey's wake was held on July 6 at Loving Ones Adult Care Home in Des Moines, WA and her ashes will return to her home in Montana.