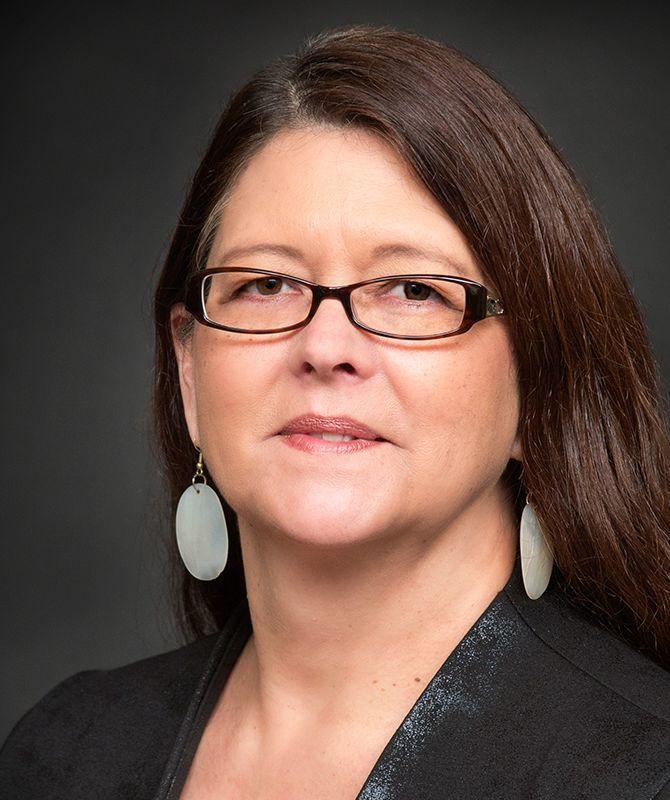 A very tough week for our Nation. We lost several community members near and dear to us. Please say prayers for those families in mourning.
Sunday night another tragedy hit with a fire at the People's Center in Pablo. This tribal museum brought people from diverse backgrounds together through events such as Native American Awareness Week, where schoolchildren from the Flathead Reservation and beyond were treated to dry meat and fry bread stations, Native games and arts and crafts instruction. The August pow-wow under the arbor was a social gathering, no frenzied contests, just dancing from the heart. The cultural classes, beading circles and tepee construction held in the education room were full of laughter. The exhibits brought about a deeper understanding of who we are as distinct Séliš, Ksanka and QÍispé peoples, sometimes to visiting tourists, sometimes to those who live among us as neighbors. 
The building itself can be replaced. What cannot be replaced are those precious family heirlooms that many donated for the larger good to enjoy, historic photographs that remind us of our Ancestors and where we come from. The memories I have of the People's Center are many. I feel like I birthed that place after taking over the reins on Betty White's dream of creating a tribal museum. The center was created in the early 90's with the generous technical assistance of Laura Millin from the Missoula Art Museum, Bob Brown of The Historical Museum at Fort Missoula, and the Smithsonian program that brought tribal people from all over Turtle Island together to learn, share their best practices and create these unique spaces for us to share our story.
After seeing this gathering space destroyed, memories came flooding…of the people that put in blood, sweat and tears to create this welcoming place, from laying sod the day before the grand opening to gathering boughs for the arbor shade. The Circle of Friends membership program, the Hungry Coyote food truck, Native Ed-Ventures tours, the basement of the Community Bank building in Pablo where it all began and the endless board meetings trying to create a vision for the future and fill a much needed niche to educate our own and visitors.
In my shock and devastation, I have come to a few conclusions:
• our culture and history are very much alive and this senseless taking has us woke to what is truly important in our lives.
• the need for increased mental health services in our communities.
• our Elders' message to "Never give up" is loud and clear. We hear you. No matter how trying these times are, we will never give up. Ta qeʔ qes čmšqnmistmstm.