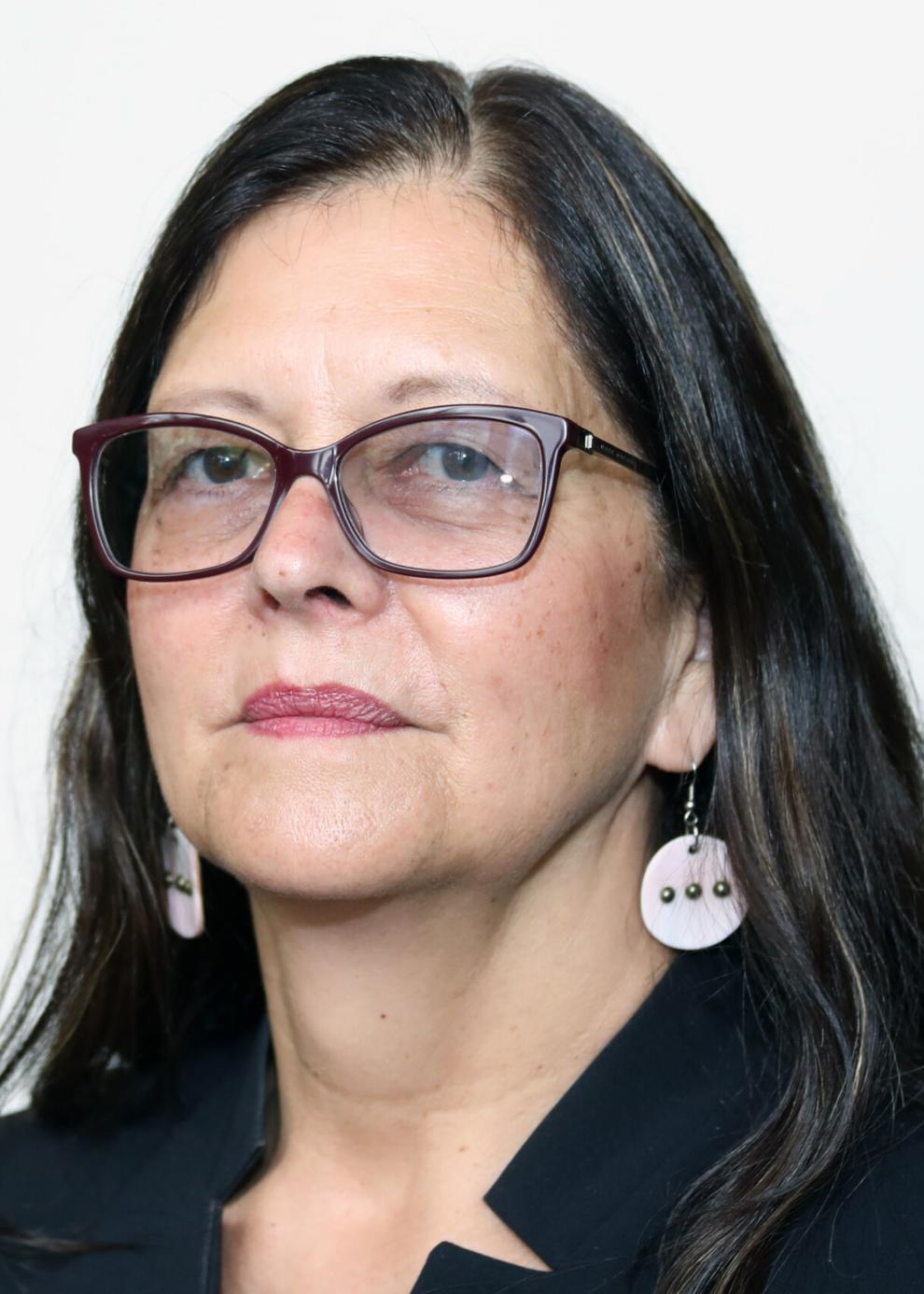 Message from the Chair
This week I have been invited to a roundtable discussion with Vice President Kamala Harris regarding Native American Voting Rights. I will join four other tribal leaders from Mandan Hidatsa Arikara Nation in ND, Oglala Lakota Nation in SD, Navajo Nation and Alaska Federation of Natives to provide stories on issues of importance in each of these regions.
My story will include the Western Native Voice v. Stapleton lawsuit filed in March of 2020 by the Native American Rights Fund (NARF), the American Civil Liberties Union (ACLU), ACLU of MT on behalf of CSKT and four other Tribes in Montana. This Ballot Interference Prevention Act (BIPA) severely restricted the right to vote for Indigenous people living on rural reservations by limiting the number of ballots an individual could collect and also restricted the categories of individuals who were permitted to collect ballots. This Montana state law was struck down in September of 2020; however the Montana State Legislature passed a similar bill restricting ballot collection and eliminating same day voter registration. Another lawsuit was filed in May 2021, Western Native Voice v. Jacobsen, challenging the Montana law that are part of a broader scheme to disenfranchise Native American voters.
In various state legislatures major changes are being made in voting laws under the rubric of "voter integrity" even though these same states carried out elections last November wherein there was no evidence of voter fraud or lack of voter integrity. 
Recently I have heard from several CSKT members living off reservation who want to participate in tribal elections. I brought up this change during my first election committee meeting six years ago, as well as forming an election board consisting of non-council members. Council was not interested at that time. I believe if this present council heard from tribal members, they would reconsider election reforms. One way to express your opinion is email comments@cskt.org. Council receives these comments weekly.
Please cast your ballot in the CSKT tribal primary election on Saturday, July 31. Polls are open 8 am-8 pm. Over 700 absentee ballots have been turned in to date. Please mail your absentee ballots by July 31 if you haven't already.