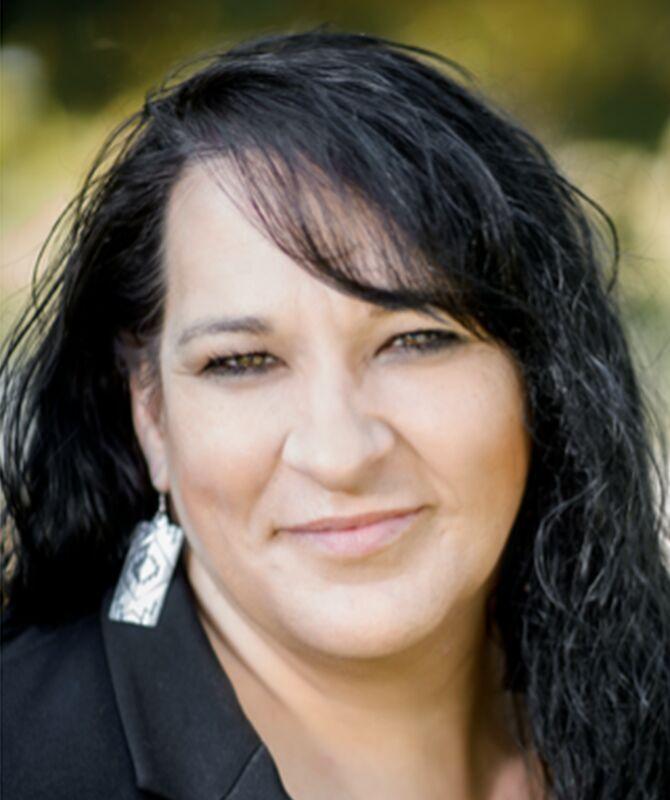 I would like to take this opportunity to provide an update on what CSKT has been doing to address the topic of Missing & Murdered Indigenous Persons. 
This is an issue that has become so incredibly important to me. The more involved I become, the more I learn, the more I want to educate and inspire others to do the same! 
I first became involved in early 2019 when I joined CSKT's MMIP Work Group. Shortly thereafter, I was appointed to Montana's Missing Indigenous Persons Task Force. In December, I humbly starting serving as the Presiding Officer. My first duty was to provide testimony to the Senate and House Judiciary Committees on Senate Bill 4, House Bill 35, House Bill 36, and House Bill 98. These bills would continue the MT MIP Task Force for an additional two years, establish a Missing Indigenous Persons Review Commission, establish a Missing Persons Response Team Training Grant program, and extend the Looping in Native Communities (LINC) grant program. I am so pleased to announce that all four bills are progressing nicely. There is so much work yet to be completed and all of these initiatives will provide the support and direction needed to keep moving forward! Additional opportunities to testify on behalf of all four bills will be rapidly approaching. Please consider providing testimony in support of any or all of them. You may provide testimony in written form or you may register to testify directly to the committees via zoom. Visit leg.mt.gov for additional information.
Under the MT MIP Task Force, the Looping in Native Communities Act, otherwise known as the LINC Act, awarded a $25,000 grant to Blackfeet Community College. With those funds, they created a network for tribal communities to share missing persons data and allow for a safe, easily accessible online reporting portal. BCC launched the portal on November 7th, 2020. All other tribal communities in Montana will be added within the next year if legislation extends the project. CSKT has been asked to be the second tribal community added to the network. To view the site go to: www.mmipmt.com
In November 2019, President Trump signed an Executive Order creating the Presidential Task Force on Missing and Murdered American Indians and Alaska Natives. The task force, designated Operation Lady Justice, convened listening sessions and consultations with tribal leaders and citizens on the scope and nature of the issues.
Because of our local efforts related to this issue, CSKT was selected as the first tribe in the nation to participate in a pilot project working with the national task force to develop a "Guide for Developing a Tribal Community Response Plan", which includes four protocols: Law Enforcement, Victim Services, Community Outreach, and Public and Media Communications. We are so fortunate to have been able to work with Ernie Weyend, MT's Missing Persons Coordinator. He has done an amazing job facilitating our TCRP. It has been invaluable to our team in coming together and establishing policies specific to our needs and resources. One of the greatest things to come of that has been the bringing together of over 10 different LE agencies who have committed to working under one MMIP policy. 
This week CSKT will be participating in a Volunteer Engagement Program. The International Association of Chiefs of Police (IACP) in working with the COPS Office and Operation Lady Justice has developed a training focused on volunteer programs in tribal law enforcement agencies. This training will support us in starting and managing a volunteer program to support our tribal law enforcement with missing persons cases as needs arise ranging from clerical/administrative work to organizing and directing search teams.