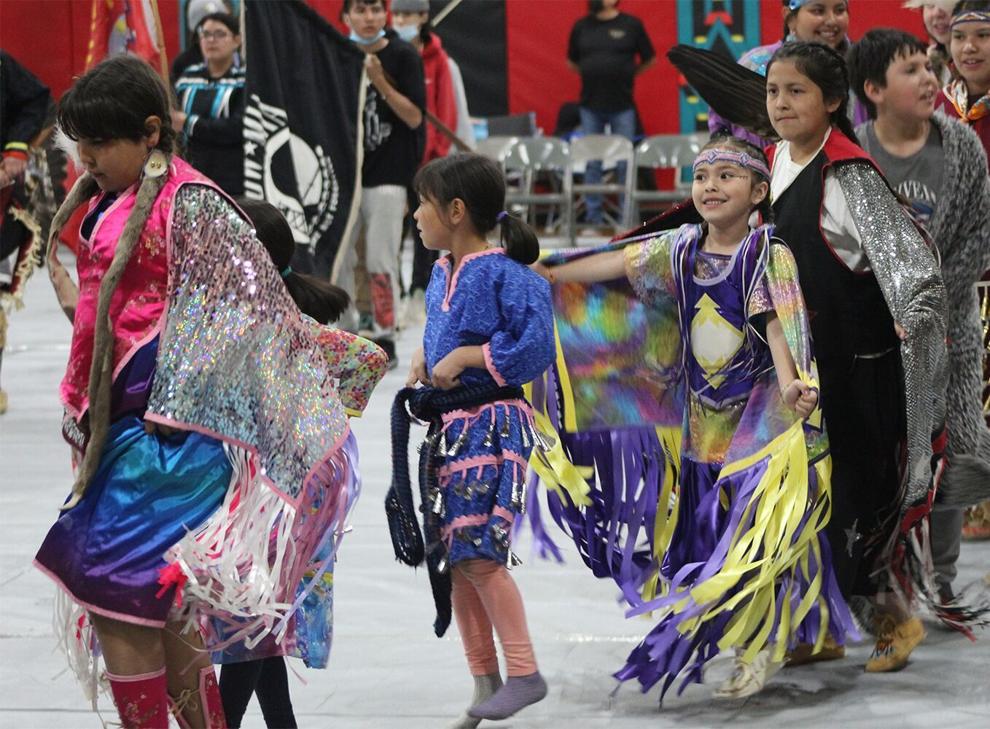 Char-Koosta News 
PABLO — Two Eagle River School celebrated the end of the school year with a powwow on Wednesday May 25. Families, friends, and students came to celebrate with them.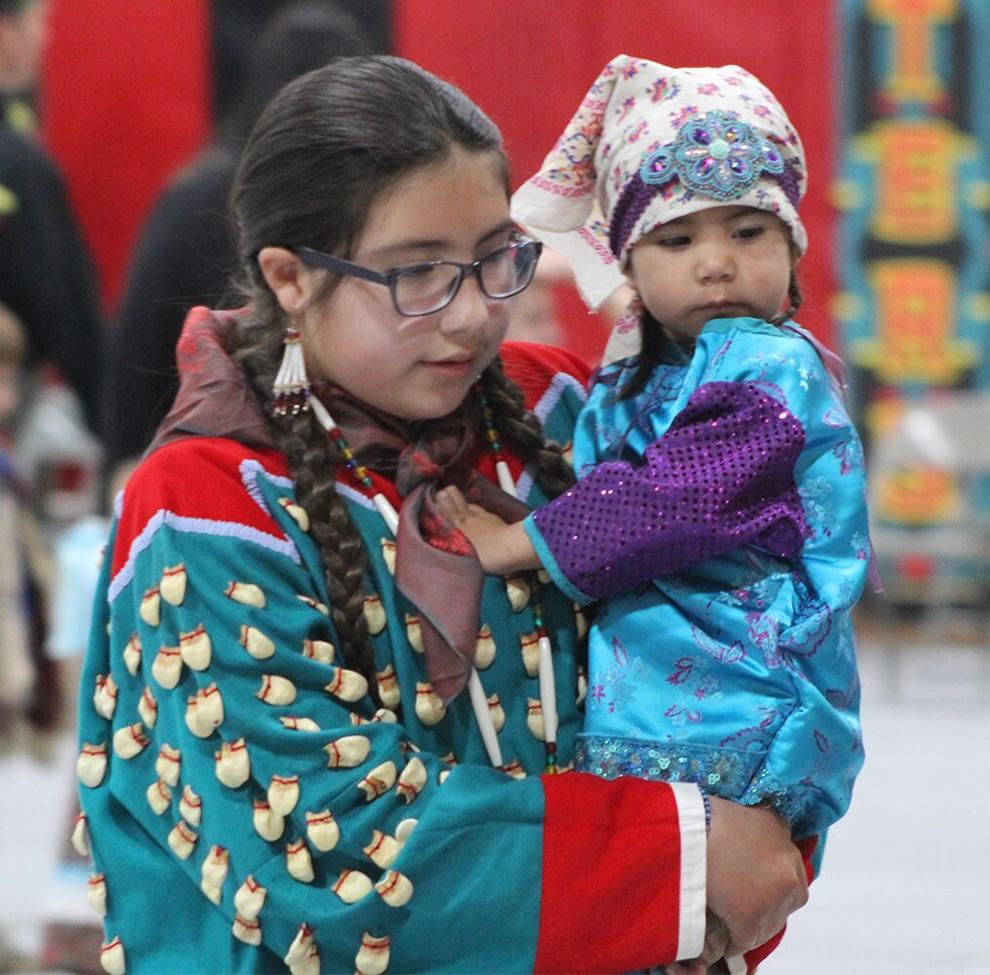 The TERS student powwow committee organized and led the powwow celebration. TERS staff applauded the student group for stepping up to the plate and arranging the powwow.
"First and foremost, we are Indian before anything else," said TERS Culture advisor Arleen Adams. "It's my job to help show and educate them that." Adams expressed her joy in TERS students hosting the powwow and thanks everyone who contributed to its success.
Emcees for the powwow were Cael Burke, Dustry Mad Plume, and Joey Mahkuk. 
"Dance your heart out," one of them urged as the students, families, and Elders were encouraged to dance. "Thank you all for coming out; it means a lot," said another.
"Wonderful to see the all the faces we have not seen in a while, I really like this year because we made it about the kids, they organized it," said TERS Superintendent Rodney Bird. "We appreciate your support for the school and students, it is good to see everybody."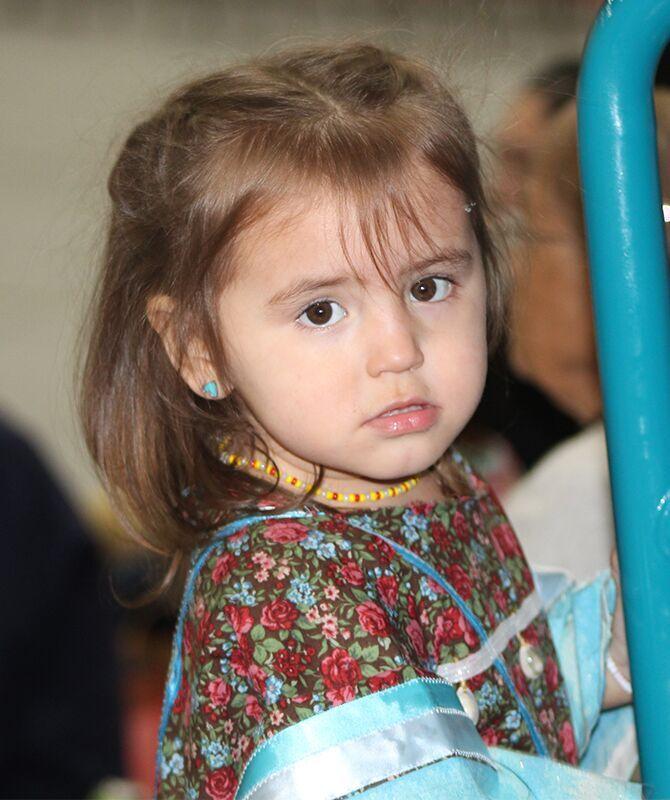 Head woman and head man dancer; Chula Dumontier and SXwL'EkwSyoyostltLa Smallsalmon-Bell led the large group at grand entry. 
Wayne McCoy blessed the celebration, which featured performances by Chief Cliff Drum and the Red Horn Drum.