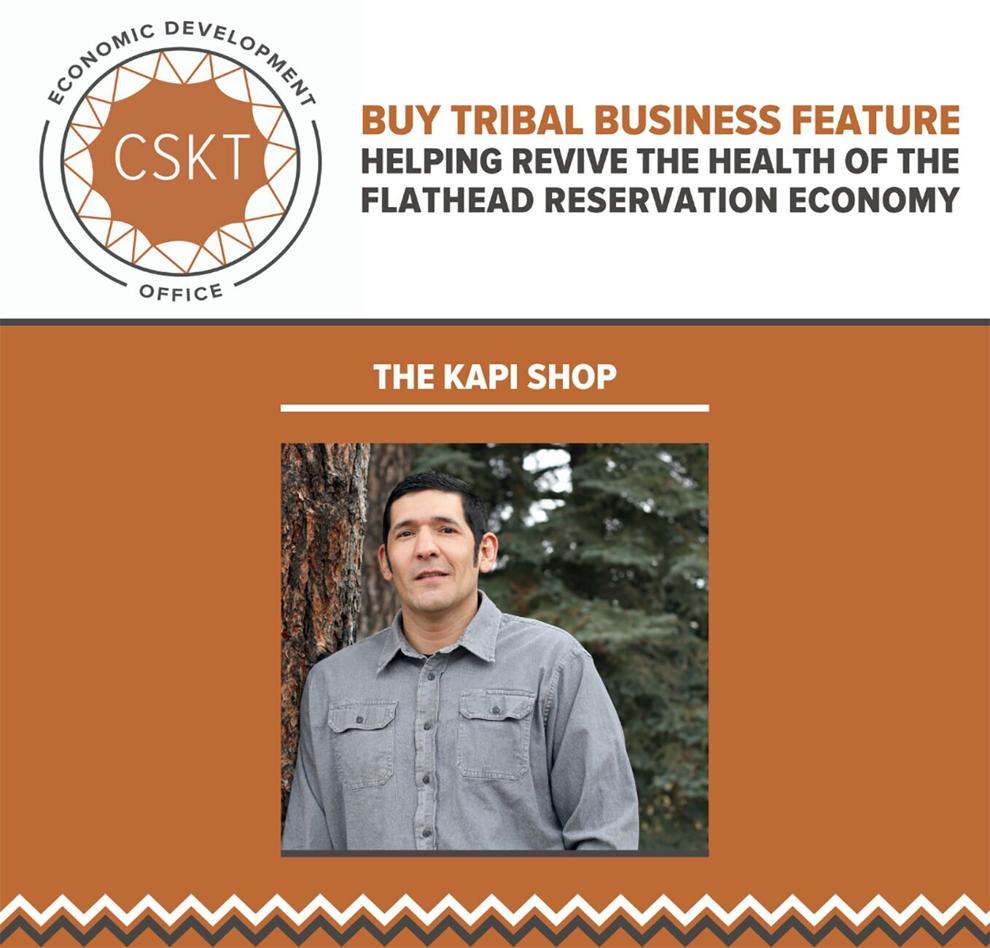 ST. IGNATIUS — As St. Ignatius' favorite drive-up espresso shop, the Kapí Shop not only offers specialty lattes, energy drinks, frappes and Italian sodas, but it also brings jobs to Mission Valley locals. Owner Justin Dumontier purchased the business, formerly known as Milk & Sugar Espresso, four years ago. Prior to acquiring the coffee shop, he was the founding owner of Cross Collar Academy, a jiu-jitsu center that provided self-defense classes in response to the missing and murdered Indigenous women epidemic, as well as beginner and advanced jiu-jitsu classes to teens and adults.
"The shift from running a service-based business to a product [business] was challenging, said Dumontier. "It takes a great deal of work to stay on top of the demand, as well as quality control."
While the shift in business offerings is new for Dumontier, he says he's always been attracted to entrepreneurship.
"You could say it started when I used to rent out my toys to my friends as a kid," he noted.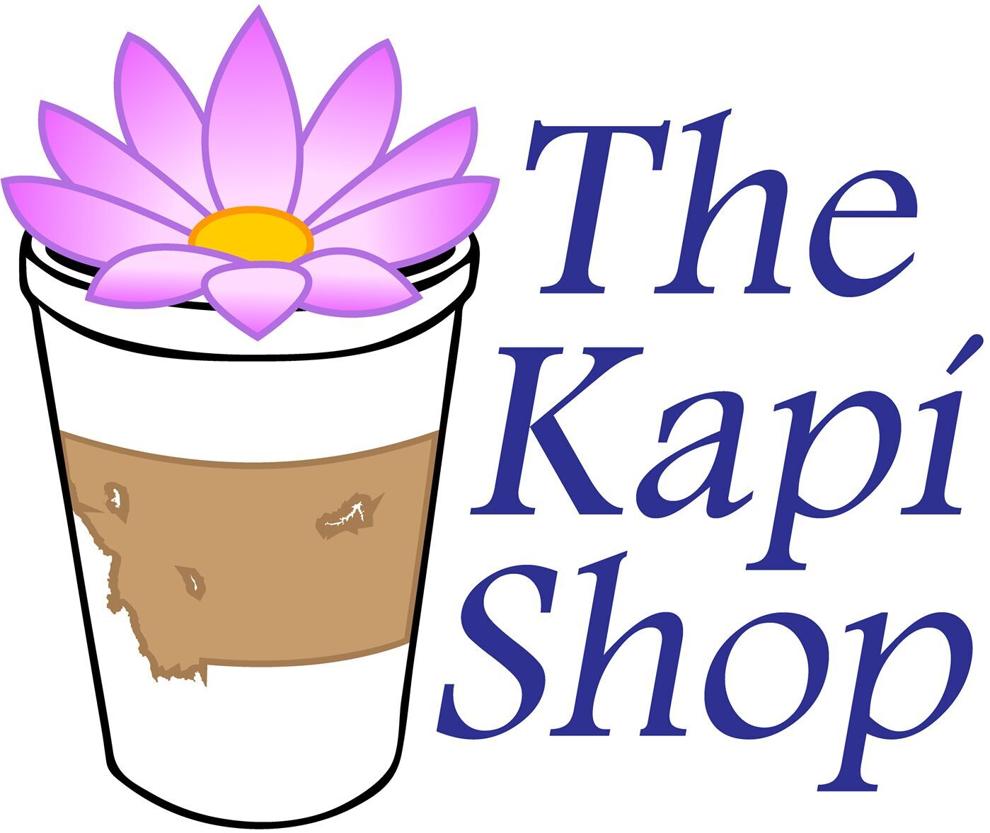 Today, his own children, who worked for the previous owners of the Kapí Shop, are able to learn about the ins and outs of business ownership through their father's latest venture.
"After evaluating the numbers, the business was a great way to bring in another source of income, as well as allow my children to work and learn about running a business," said Dumontier. "It also gives me a chance to give back to my community, offering employment along with a great product."
Dumontier hopes to continue to grow the business in hopes of inspiring like-minded community members to start their own Native-owned business on the Reservation.
While the Kapí Shop has had to adjust its hours due to the coronavirus, they have implemented safety measures to keep customers and employees safe. Stop by the Kapí Shop, located at the Cenex Parking Lot at 240 Mountain View Drive in St. Ignatius. Follow them on Facebook at facebook.com/thekapishop and Instagram instagram.com/thekapishop for mouth-watering latte photos, funny memes and a cup of entrepreneurial inspiration.