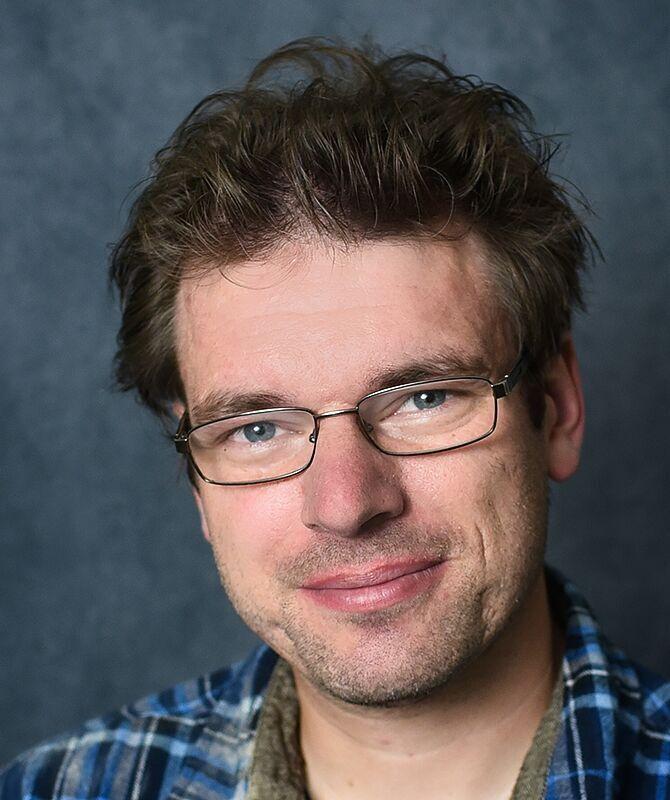 POLSON — St. Luke Community Healthcare is excited to announce that Dr. Isaac Billings, D.O. will be joining the team at Ridgewater Community Clinic located at 107 Ridgewater Drive in Polson.
Dr. Isaac, as he prefers to be called, will be offering the full spectrum of primary care services, including Obstetrics. Dr. Isaac attended medical school at Rocky Vista University College of Osteopathic Medicine in Parker, Colorado where he participated in their Rural and Wilderness Medicine Honor track. He completed his residency at the Family Medicine Residency of Western Montana. 
From a community of 800 residents in rural northern Michigan, Dr. Isaac obtained his Advanced Wilderness Life Support/Wilderness EMT after high school. It was during that time, Dr. Isaac decided to answer the call to attend medical school, "I loved working as a Medic," he says, "but I also wanted to be able to help families and folks in rural areas like where I grew up with day-to-day health care and to lead as healthy and quality a life as possible." 
For more information about Dr. Isaac, go to www.stlukehealthcare.org. Dr. Isaac will join a dedicated team of providers at St. Luke Community Healthcare, including his wife, Dr. Joanna Billings, and will begin seeing patients on October 5th, 2020. To schedule an appointment with Dr. Isaac, call our Ridgewater Clinic at (406) 883-3737.