Char-Koosta News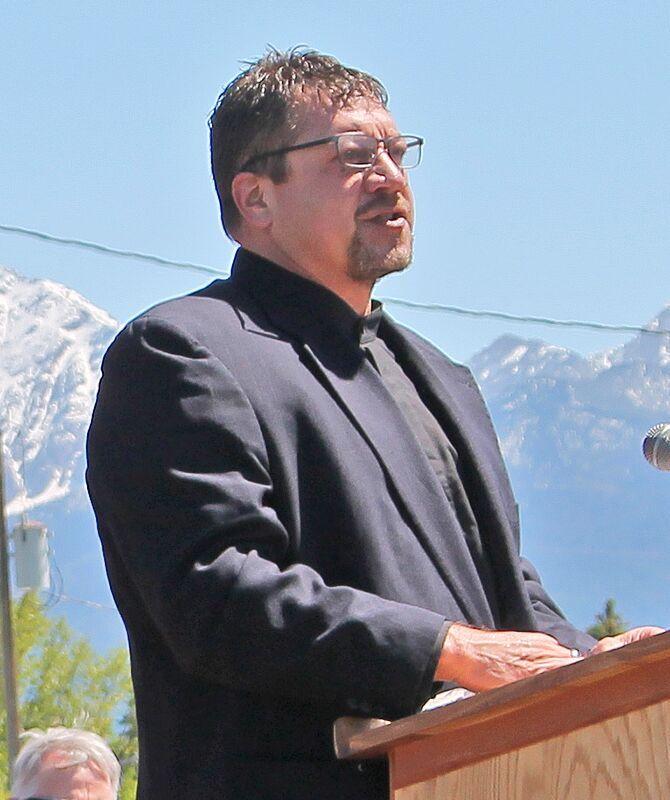 RONAN — On Sunday, May 30, 78 seniors graduated from Ronan High School. The 2021 graduating class was overjoyed and relieved to be able to graduate after a difficult and challenging year due to the COVID-19 pandemic. 
RHS Principal Kevin Kenelty greeted the graduating class's family and friends that filled the stands at the RHS football stadium. The Bigcrane Drum welcomed them with an honor song. 
Salutatorian Tucker Lytton, and Valedictorian Madeline McCrea spoke to their graduating class about their success during such a difficult time, as well as the days when they wondered what else they would have to miss out on during their senior year due to COVID-19. Through it all, they survived a pandemic.
Keynote speaker Rich Janssen, Jr., a Qlispe member of the Confederated Salish and Kootenai Tribes and 1988 Ronan High School graduate, spoke at the commencement ceremony and encouraged the Class of 2021 to listen to their inner voice. 
"Listen to yourself, know what community you are from," Janssen said. "You come from a great community. Yes, a community with some challenges dating back several generations, but a great community nonetheless." 
Janssen encouraged the graduating class to embrace change and recognize that life does not always go as planned. "Remind yourself that you have already come this far and survived extreme pressures and overcame some major obstacles," Janssen said.
Janssen concluded by reiterating to the students to "Listen to yourself."
After the graduates received their diplomas and tossed their mortar boards in the air, friends and families gravitated to the football field to cheer on the RHS Class of 2021 graduates. 
It was a successful senior graduation.