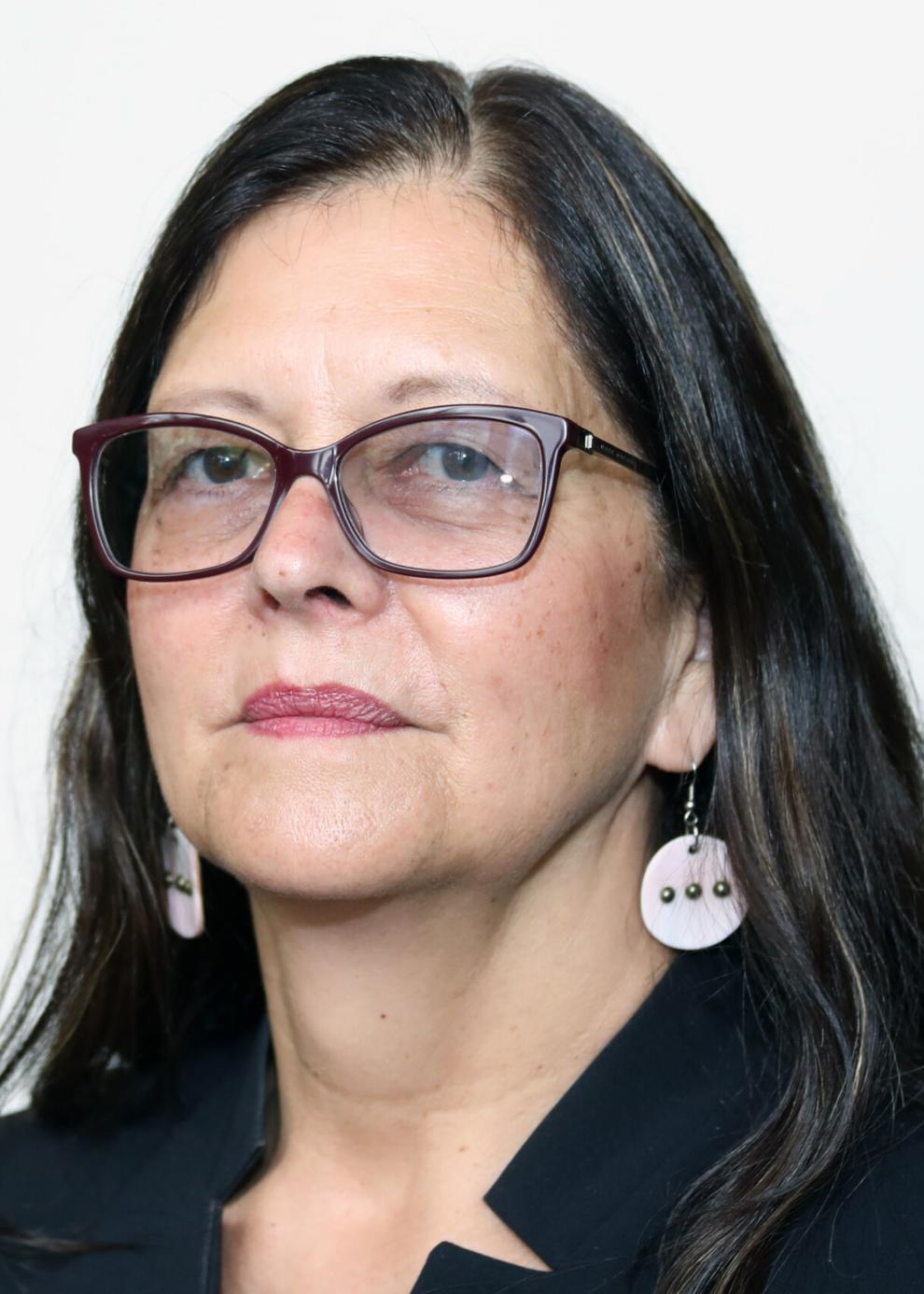 As part of our reorganization plan, Tribal Council has set monthly dates to meet with Elders on Council days. I am thankful for the dedicated time to meet with them. It has been very refreshing and encouraging to listen to the Elders. Because we're still in pandemic mode, our meetings are on Zoom. I'm going to share a couple of things that have been on my heart since then.
One Elder talked about "when we were close". We used to be close within our immediate families, helping one another when the need arose, sharing meals and spending time together. We used to be close as extended families and friends, sometimes staying together for days or weeks, whether that was a few days stay at someone's house or longer hunting/gathering camps. 
Today we are so busy, these get-togethers seem farther and farther apart, if they happen at all. I recently heard a young man say he's been to more funerals than weddings or other celebratory occasions in his short life on this earth. That can be our reality, but we also have the choice to change that.
I was lucky. I grew up with two parents for most of my life. I had lots of aunts and uncles, cousins and grandparents and my parents had friends that came over to visit. As long as I can remember we've had five generations on both sides of my family. I knew four of my great grandmothers and I have really special memories of them. Today my Mom is a great-great-grandmother Ilawye and I'm a great grandmother Tupye. I never dreamed I would be so blessed with family throughout my life. 
Thank you, Shirley, for the good words and the reminder of how we used to be close and how we have the choice each and every day to make time for the important things. Nkwusm~family, one fire.