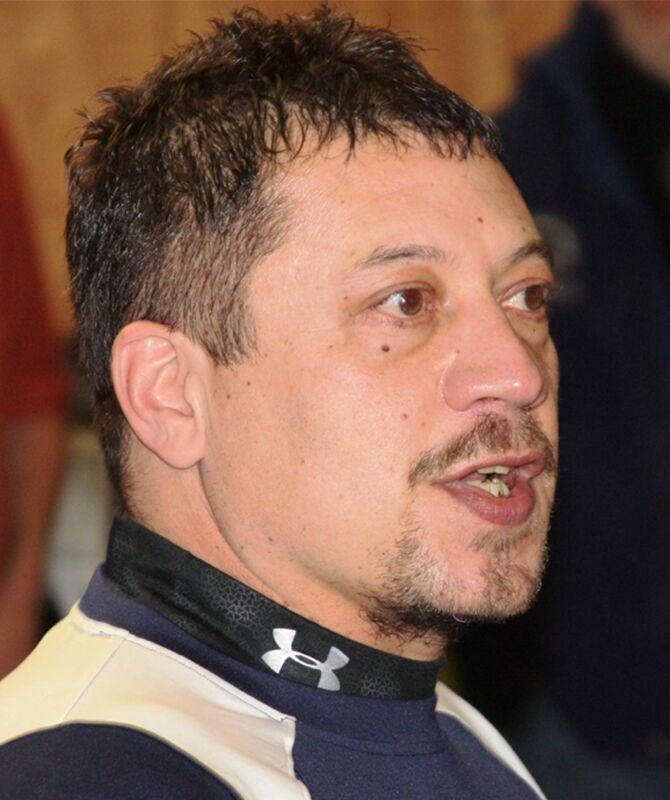 In 1998, Rich and Julie Janssen received the news that their two-year old son, Jake, had a severe form of autism. Today, Jake is in his mid-twenties, and due to a lack of in-state facilities for adults with autism, he is still under the full-time care of his parents. Jake, who also suffers from epilepsy and Type 1 diabetes, is nonverbal and requires 24-hour care. With support from long-time family friend and daytime caregiver, Elliot Adams, Rich and Julie Janssen are able to work full-time jobs, but Jake has never been able to experience the independence of adult life or the feeling of community from being around his own peers. His parents have also had to sacrifice independence over the years, missing friends' weddings, sporting events and gatherings to care for their son. 
Some Montana families in the Janssen's position have sent their children to live in facilities out of state, but the costs are exorbitant, and there are often age limits that cap the number of years they can live in the facility.
As many families have experienced, the Janssens' attempts to get Jake placed in the state system were unfruitful. There are no care facilities in the state suitable for Jake's needs, and they were told they were "being proactive in a reactive system."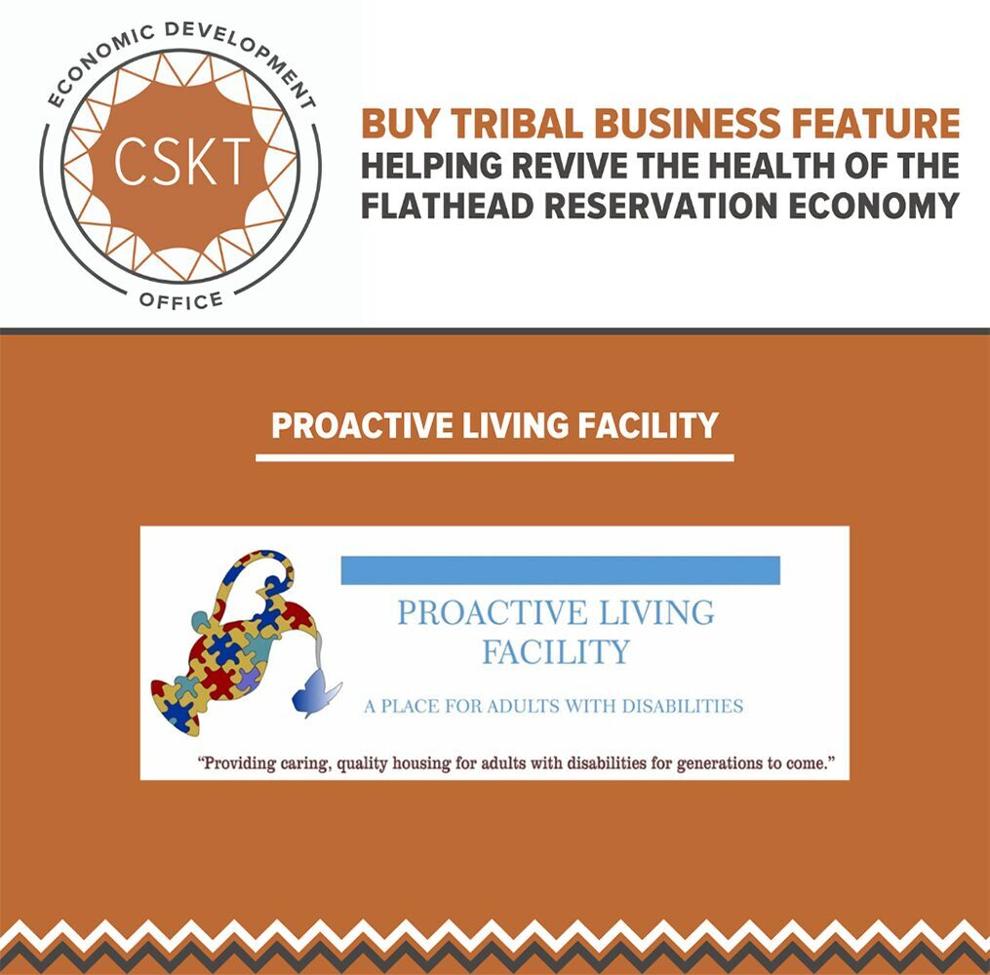 In answer to this response, they founded Proactive Living Facility, a nonprofit providing quality housing that would keep their son and other Montanans at home in the Big Sky State.
"There's nothing like this in Montana," said Rich Jannsen. "[Adults with autism] are shipped out of state, or put in a group home setting in Montana that's not for them."
Proactive Living Facility's initial goal is to raise $650,000 to build their first of four homes that will provide quality care and housing for adults with disabilities for generations to come. Currently, the nonprofit has 10 acres behind the St. Luke hospital in Ronan, and they have raised $300,000, $150,000 of which came from an anonymous donor after the couple was featured in a Sunday feature in the Missoulian. Proactive Living Facility has been the focus of many moving articles since the Janssens founded the nonprofit in May 2017, including a powerful feature aired on KPAX in 2018.
The pandemic has made it more difficult to fundraise as big in-person fundraisers were cancelled in 2020 and people's ability to give has been impacted by the recession. But the Janssens have faith in the future.
"We're a local Montana Tribal corporation that is not going anywhere," said Rich Jannsen. "We're here for the long haul. Whether or not I die tomorrow."
With one in 42 boys diagnosed with autism, there will always be a need for Proactive Living Facility. But for the Janssens, time is of the essence. The local group home would not accept Jake, and the older he gets, the harder the transition will be. For children with autism in Montana, the clock is also ticking.
"They're growing up to be adults," Rich Janssen added. "As adults they have no place to go."
It's also important to Janssen that Tribal members with autism do not have to leave their home on the Reservation. 
"I started it for residents of the Reservation," he added. "There are a few Tribal members who will need this place and other Montanans, so they don't have to leave their home, so my son doesn't have to leave his home."
For more information about Proactive Living Facility and to make a donation, visit proactivelivingfacility.org. Follow the organization on Facebook at facebook.com/proactivelivingfacility.org.