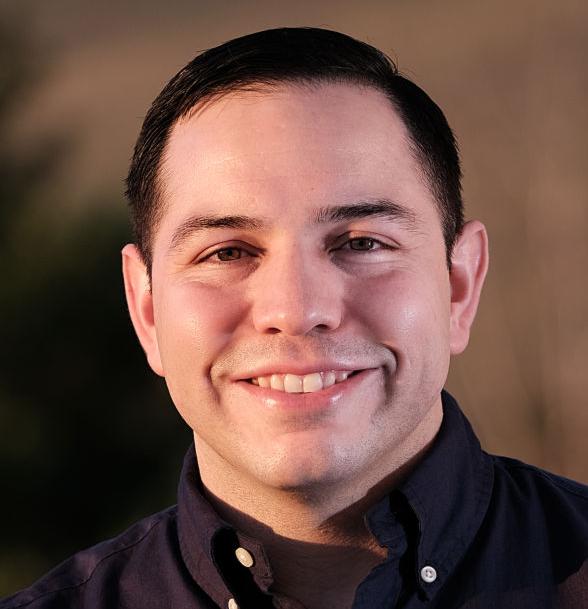 Montana has a clear choice this election: elect a candidate who has a record of protecting Montanans and grew up right here in Montana or elect an insurance industry insider that continuously flouts Montana law.
My opponent is a multimillionaire carpetbagger looking to oversee the very industry he comes from. In 2018, Troy Downing was convicted for unlawful procurement of a hunting license and for lying about his residency. His Montana residency at the time was deemed by investigators as "seasonal at best." When Troy was in Montana, he was hanging out at the exclusive Yellowstone Club. Last time I checked, folks at the Yellowstone Club aren't struggling with getting access to affordable health insurance. 
Montanans deserve an Auditor who understands the challenges they face.
This office is personal to me. I grew up in Ronan MT, where my first jobs were moving pipe and bucking bales for my neighbors. I know the value of hard work and I know the needs and struggles of real people in our communities. This office touches so many lives in so many different ways through insurance — whether it's auto, health, business, homeowners, life, farm, or ranch. This office is critical to protecting our friends and our families. We need a consumer champion who'll put Montanans first — and I'm the only candidate in this race with a clear record of doing just that.
Serving in the legislature, I saw firsthand the lengths that special interests will go to stop progress. I carried a bill to better protect child sex abuse victims. The only opposition? Insurance companies. I took them on and won. My grandmother was sexually abused as a child at a local Catholic boarding school in St. Ignatius, MT. She never got the justice she deserved, but by bringing Democrats and Republicans together to overcome industry insiders like Troy Downing, we made sure that the tragedy she endured wasn't in vain.
People in my community struggle to access quality, affordable health care. When I got to the Legislature, I worked with Republicans and Democrats to expand Medicaid, bringing health coverage to nearly one in ten Montanans, keeping our rural hospitals open, and creating over 5,000 jobs in Montana. My opponent wants to end Medicaid expansion. My opponent also wants to eliminate gender neutral laws and allow insurance companies to arbitrarily discriminate against Montanans. That is unacceptable — Montanans need an Auditor who'll protect their health care, not rip it away.
As your Auditor, I'll fight to keep insurance prices down and I'll work to get you better transparency in insurance and healthcare costs. There's no reason you can go into the store and see the price on lunch meat, but not your healthcare costs. I'll crack down on predatory junk insurance plans, defend protections for pre-existing conditions, oppose inside deals for out-of-state investors that threaten our public lands, and provide educational forums throughout Montana. 
As an independent voice, I'll always put Montanans ahead of any political party. Thank you and God bless.
Shane A. Morigeau
Candidate for Montana State Auditor