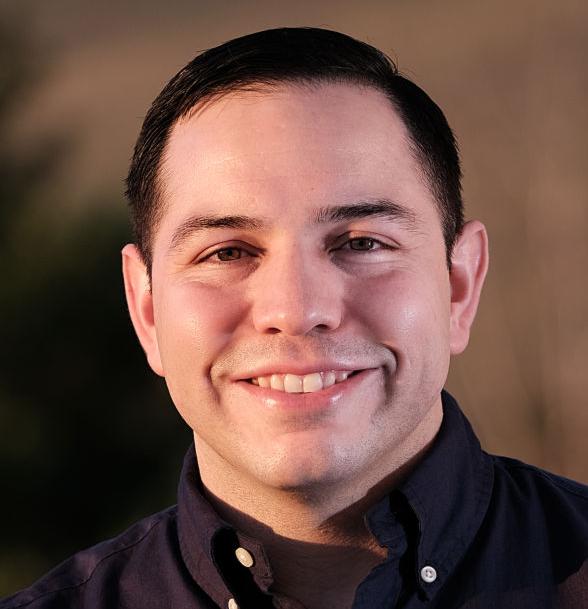 MISSOULA — Shane Morigeau's campaign for Montana State Auditor reported 1,233 individual donations for all reporting periods to date, contributing a total of $116,212. Unitemized contributions to Morigeau, which include small dollar donors contributing less than $35, totaled $18,852. Of these donations, 85.1 percent were Montana donors. Meanwhile, out of state real estate investor Troy Downing, who had to forfeit his Montana Hunting and Fishing License due to questions about his California residency, continued his attempts to buy a political office, self-funding to the tune of $118,140 for the campaign. Downing has received 311 individual donations.
 "Our strong showing of grassroots support is a clear demonstration of the strength of this campaign," said Morigeau, "My opponent continues to self-fund his campaign in a blatant attempt to buy this office — it's not going to work."
Biographical Information
Shane A. Morigeau is a native Montanan and proud member of the Salish and Kootenai Tribes. He is an attorney and serves as the 2-term legislator representing MT House District 95, serving in leadership and passing bipartisan legislation including strict new protections for victims of childhood sexual abuse, protections for students in schools, and a grant program for underserved students to attend technical schools in Montana. Morigeau has campaigned around the state on a platform of consumer protection, healthcare access, improving transparency, and strengthening the law enforcement and education aspects of the Auditor's office, as well as defending Montana's public lands on the State Land Board.