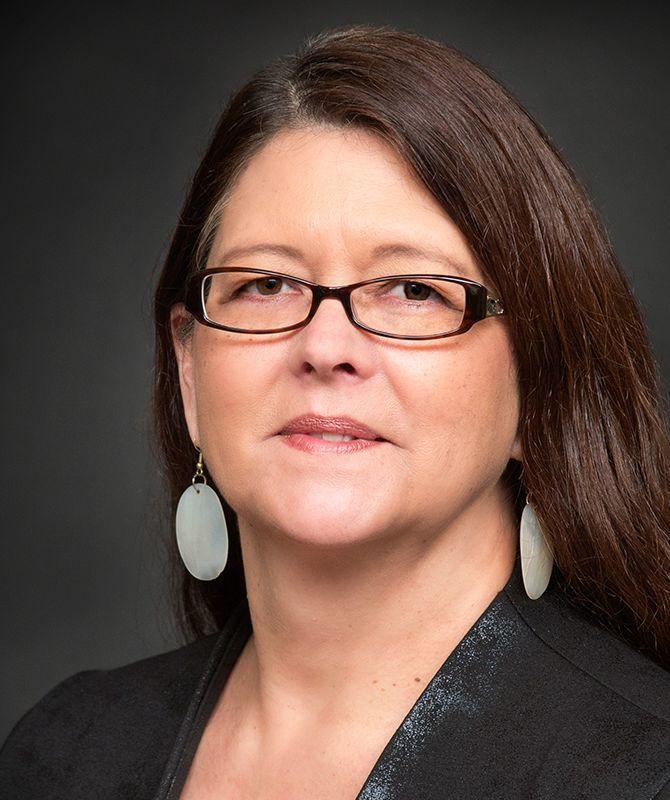 The Coronavirus Aid, Relief, and Economic Security Act, called the CARES Act, is a $2.2 trillion economic stimulus bill passed into federal law in March to combat the economic fallout of the COVID-19 pandemic. Tribal Council's task was to determine the best way to invest CARES Act funding to protect our community and people. As part of that, each tribal member impacted by economic hardship, will receive approximately $1,800 in mid-August.
In this article is a link to the priorities that Council developed to include necessary improvements to facilities, Internet infrastructure upgrades necessary for tele-medicine, virtual learning and telework, homelessness solutions, food security efforts and economic support to local businesses and industries. This article was originally published in June and deserves to run again so everyone can see where the funding is going.
Some of the investments will impact the lives of our future generations as these much needed improvements will help our reservation community. While the COVID-19 pandemic has altered pretty much everything, and we've all sacrificed so much, Council hopes to bring some permanent good to our collective futures. Eventually this crisis will pass, but these developments will stay with us as we move on to new challenges and successes.
Stay safe everyone. Wash your hands, socially distance and wear a mask. We need you!