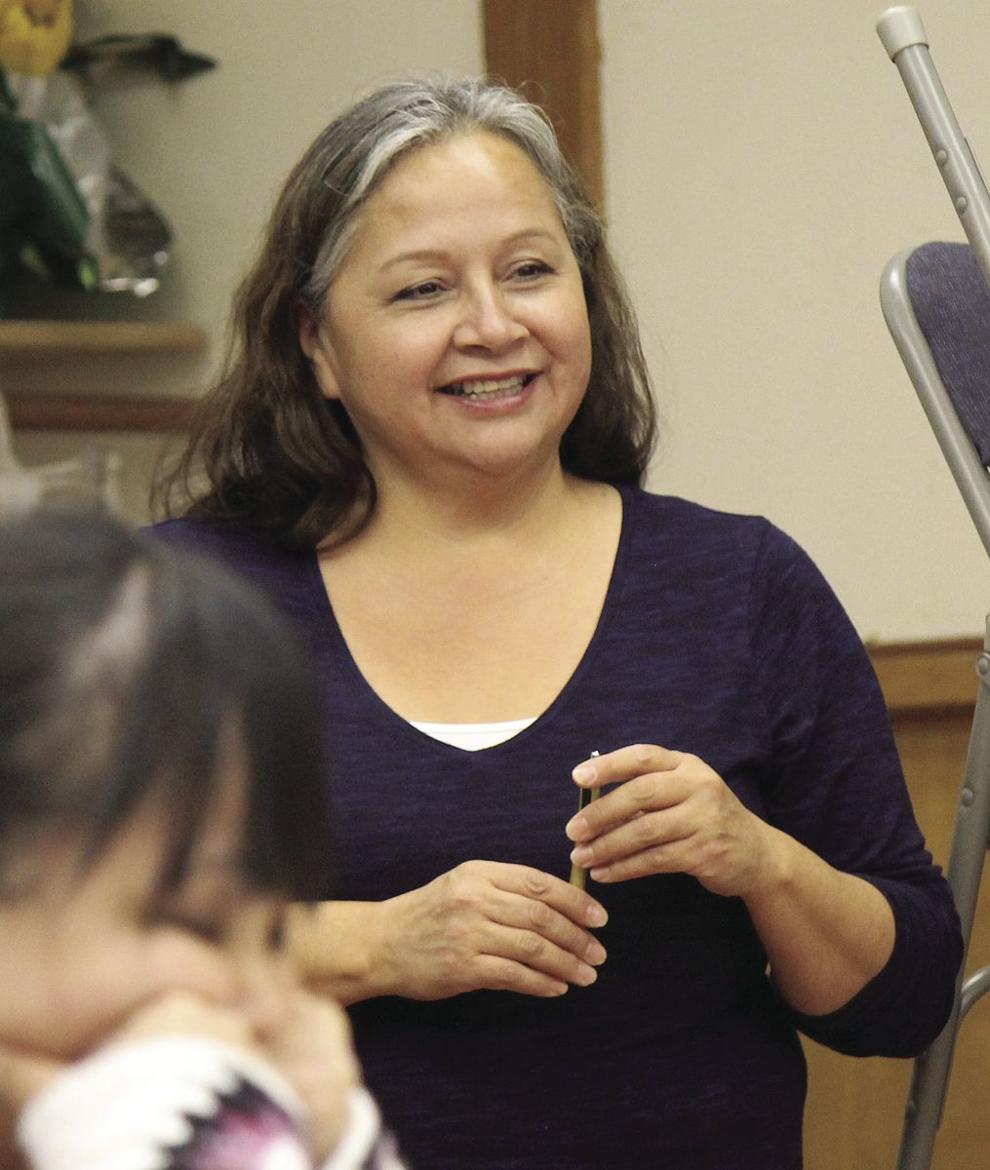 This is my last address to the Selis, Qlispe, Ksanka sqelixw/alqsmaknik as a Councilperson. In four years, I have been a part of some great accomplishments, some of which I kept active and worked to see completed. It takes teamwork and great patience.
The people will likely remember my term for less than it truly was, and that's politics. We can't expect to challenge the status quo and maintain popularity. Real change comes at a cost. While I have great arguments and defense for every accusation cast at my personal and professional character, and credible documentation for every defense, I am emotionally intelligent enough to know the audience and realize the people today are not ready to accept these facts. We are presently living in a time when division rules. My arguments would foster further division and I made the decision several months ago to refrain from proving the point that seems obvious. So, I'm counting blessings and happily saying, Xest Sxlxalt and Kisuk Kyukyit.
To my elders, I want to ask you to forgive my shortcomings.
To my children and our future, I want to ask you to get ready to carry us onward, it's a heavy burden, so start exercising your strength.
To my brothers and sisters, I want you know how much I believe in God's decision that you are the leaders for today. My commitment to supporting and praying for what God is doing, will not change because I'm moving on. I am extremely thankful for the experience, which has refined me. I'm proud of each of you, for what you've agreed to endure for the people. I pray for your unyielding strength when you are pursuing what's best.
The next decade will be critically important to all of us. I hope we can each do what we say we do and enter each new year with a clean heart of putting bygones behind and looking for the way we can help ourselves and others to live a pure, loving, and prosperous life.
Know who you are and why you were created. Be yourself. Don't be someone else.
Love yourself (be kind and forgiving to yourself) and love others, just like that.
Recognize the evidence of goodness and then pursue that which is good.
God bless you all, in the name of our Creator and Savior, Jesus (Yesukali). I look forward to our handshake in the New Year!