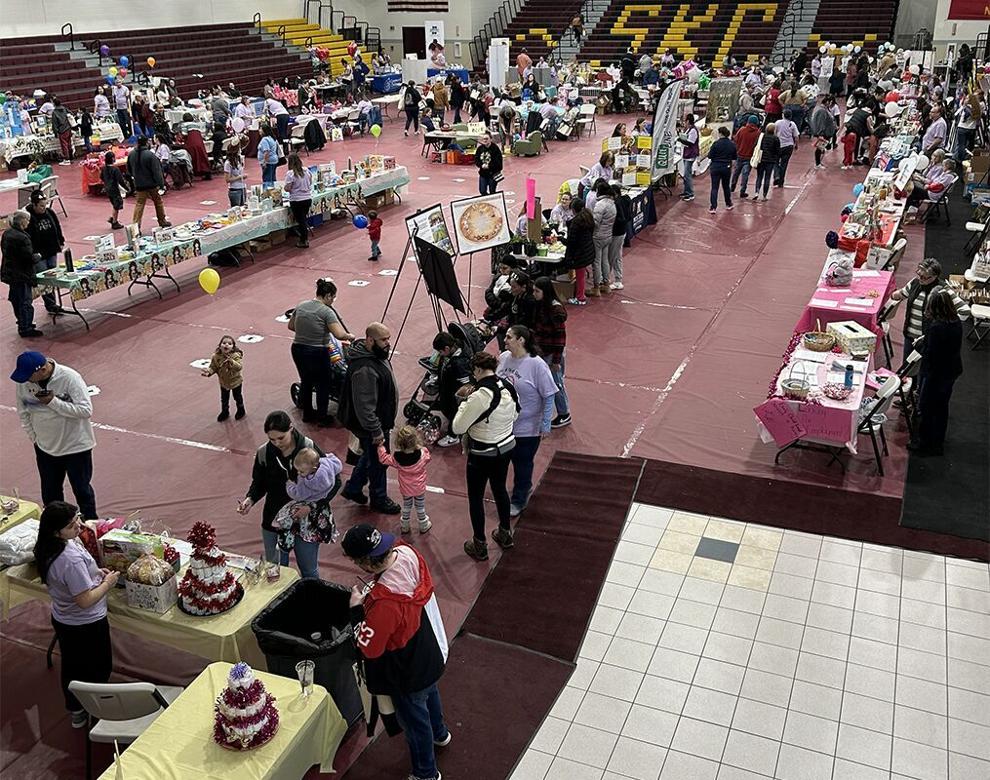 Char-Koosta News 
PABLO — The Confederated Salish & Kootenai Tribes Early Childhood Services recently hosted their annual "Love at First Sight" Baby Fair on February 11 at the Salish Kootenai College Gym. With over 60 vendors in attendance, the event offered a wealth of information, resources, and prizes to expectant mothers and parents of young children.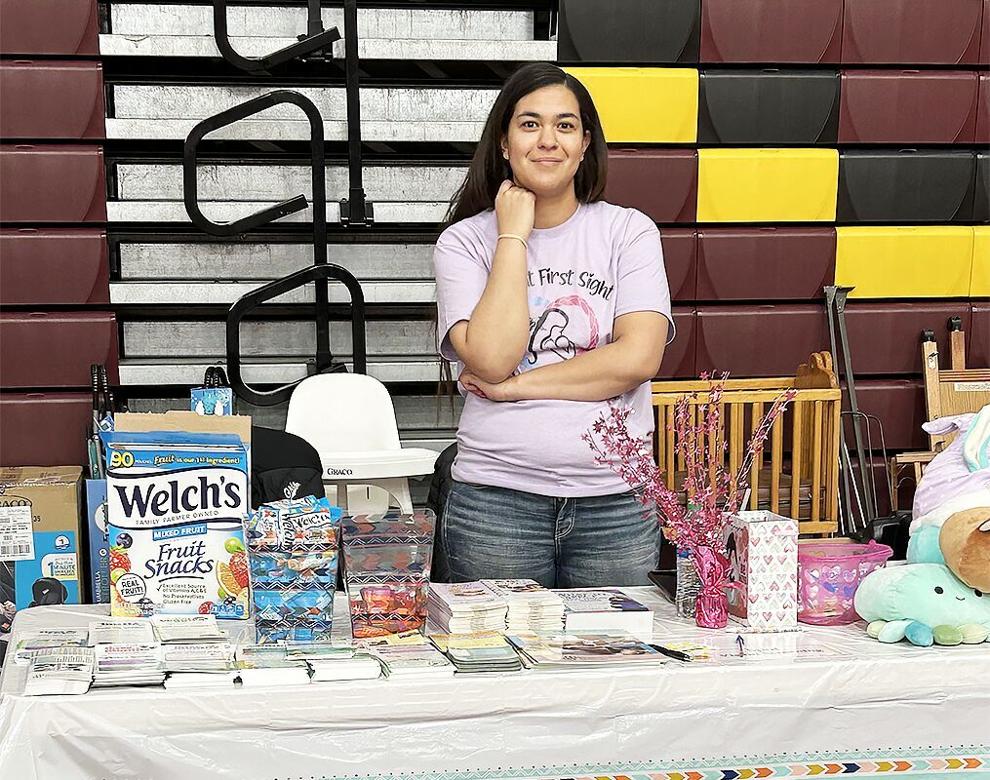 The main goal of the Baby Fair was to provide the tools and knowledge necessary for families to ensure the happiness and health of their newborns. Jeanne Christopher, the director of CSKT Early Childhood Services, expressed her delight in hosting the event, stating, "Every baby is special, and we should celebrate them all. It was a joy to bring this event back to the community and see so many happy families and babies."
The event was jam-packed with informational booths offering various services and resources, such as:
Hearing screenings
Health information
Car seat safety
Breastfeeding information
Self-care information
Voter registration
Early literacy information
Information from Ronan and Polson public libraries and SKC library
Family pictures
Job opportunities at Early Childhood Services
Child development
Resources for new and expectant parents and family members
Activities for kids
The "Love at First Sight" Baby Fair was a huge success, providing families with a fun and educational atmosphere to come together, learn, and celebrate the arrival of new members.